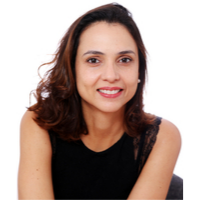 An article by tariana, added on January 03, 2023 3 min. reading
Recognized as a welcoming space for leisure visitors, the Grand Roissy Tourist Office can be the ideal interface for business and event customers for your seminar or other event. Discover below the main actions proposed by our team to help professionals organize and carry out their events.
1. Commercial proposal
Territory specialist for both leisure and business, the team of the Grand Roissy Tourist Office will be able to advise you on the spaces best suited to your needs. With 250 meeting rooms on the territory, our contact will make a selection according to the capacity, dates and services required for your meeting, then will solicit an initial commercial proposal from the partners in the territory.
2. Scouting visit
After a pre-selection of the proposals best suited to the client's budget, the Grand Roissy Tourist Office organizes the inspection visit of the spaces. During the visit, the customer will learn about the spaces offered on site and can adjust the request directly with the sales contact for each place visited. To make the visit, the tourist office takes care of the planning and can even provide a car for the transfer from one place to another.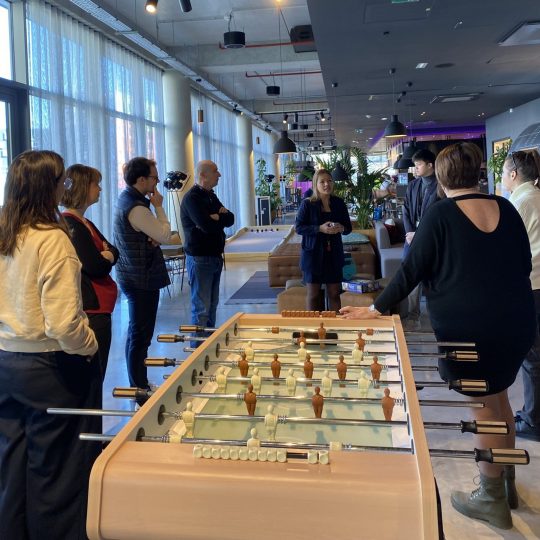 3. Welcoming of participants
Does your event have VIP guests to whom you would like to offer local products? the Grand Roissy Tourist Office offers a catalog of products such as food products, drinks, board games, everyday objects (mugs, honey soap, water bottles, souvenirs of the territory, such as postcards and magnets) . Depending on the request, we can also provide plans of the Greater Roissy to the participants of the event.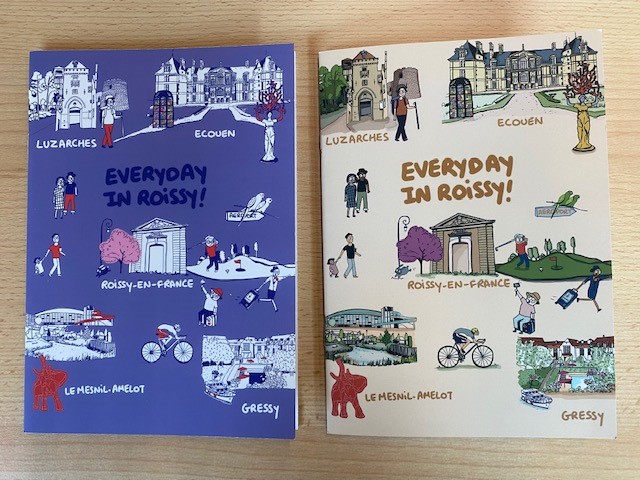 4. Activities during the event
What if we organized or offered your group a visit or a private party in a surprising place? A cocktail in a castle? An integration activity? Our team can suggest places and activities to make your event unforgettable!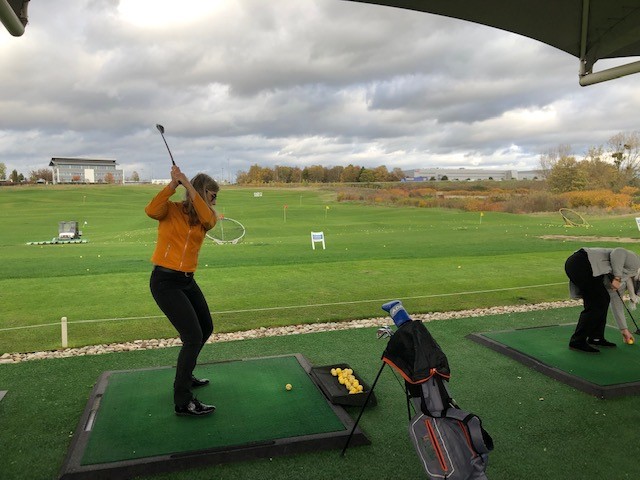 5. Family trips and newsletters
Always be up to date with the latest news from Greater Roissy and believe me, there are a lot of them! With an average of one to two new hotels opening each year, new partnerships and successive projects, our customers are the first to be informed of our novelties, whether through our newsletter or invitations to famtrips to discover what our destination has to offer.
Contact us:
Tariana CARVALHO, business tourism manager, tcarvalho@ville-roissy95.fr, 01 34 29 43 40