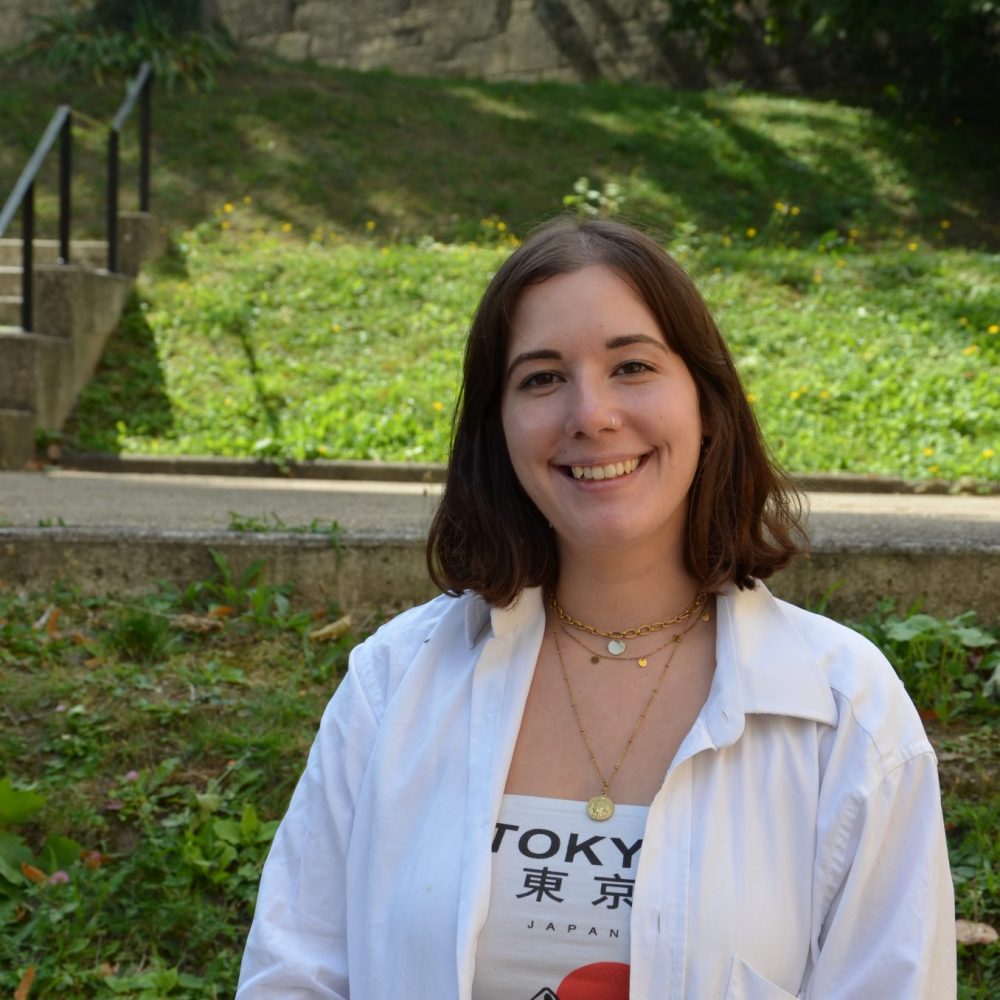 An article by Chloé, added on January 03, 2023 3 min. reading
Having at heart to promote tourism driven by the values ​​of sustainable development, the Tourist Office is committed even more in 2023 to this approach thanks to new innovative projects.
An Eklo hotel is coming in January
From January 30, come and discover a new hotel in our town of Roissy-en-France : the Eklo Roissy hotel which will have 150 rooms.
Are you looking for a cheap hotel in Roissy-en-France 10 minutes from Paris Charles de Gaulle airport in a calm and green setting? Eklo is the address you need for a stay at the best price in a friendly atmosphere.
Anchored in Eklo's DNA, the environmental approach is at the heart of their values. From construction to operation, everything is designed to reduce the environmental impact of hotels. Find all the steps taken in this direction by clicking here.
So, if you want to travel while being eco-responsible, see you at the end of January!
Spring 2023: publication of the Guide du Routard Roissy Pays de France
Roissy Développement and the Roissy Pays de France urban community, in collaboration with Grand Roissy Tourist Office, launch the creation of a tourist guide of the territory in the Guide du Routard collection.
This structure will be a real tool for attracting tourists to the area, for the benefit of local players. Under the editor's artistic direction, it will present the diversity of cultural and heritage sites and the many activities offered within the 42 municipalities that make up the Roissy Pays de France territory. As this is a book for travelers and residents alike, it will be published in English and French.
Eurovélo 3, the flags of the Scandibérique are about to begin!
Eurovélo3, the Pilgrims' Cycle Route, traces the famous Way of St. James from Norway to Spain passing through Paris. It is currently the longest cycle route in France. She criss-crosses Paris and Île-de-France. Among the 16 cycle routes listed in Europe, the EV3 is the only one that runs in the immediate vicinity of an international airport: the unmissable hub of Paris-Charles de Gaulle.
Everything is thought out to make it a step : the variant on the Mesnil-Amelot allows you to enjoy accommodation for all budgets, as well as a wide range of catering options. Further on, the tranquility of the village of Gressy offers accommodation labeled Accueil Vélo, le Manor of Gressy. Finally, a technical stopover in Claye-Souilly is at your disposal for the maintenance of the bikes before crossing Paris, with three stores with large bicycle and accessories departments: Intersport, Décathlon and Vélo 77.
NB: The Grand Roissy Tourist Office offers you pages of practical information on this route ( From Villeparisis to Thieux et from Thieux to Ver sur Launette ).