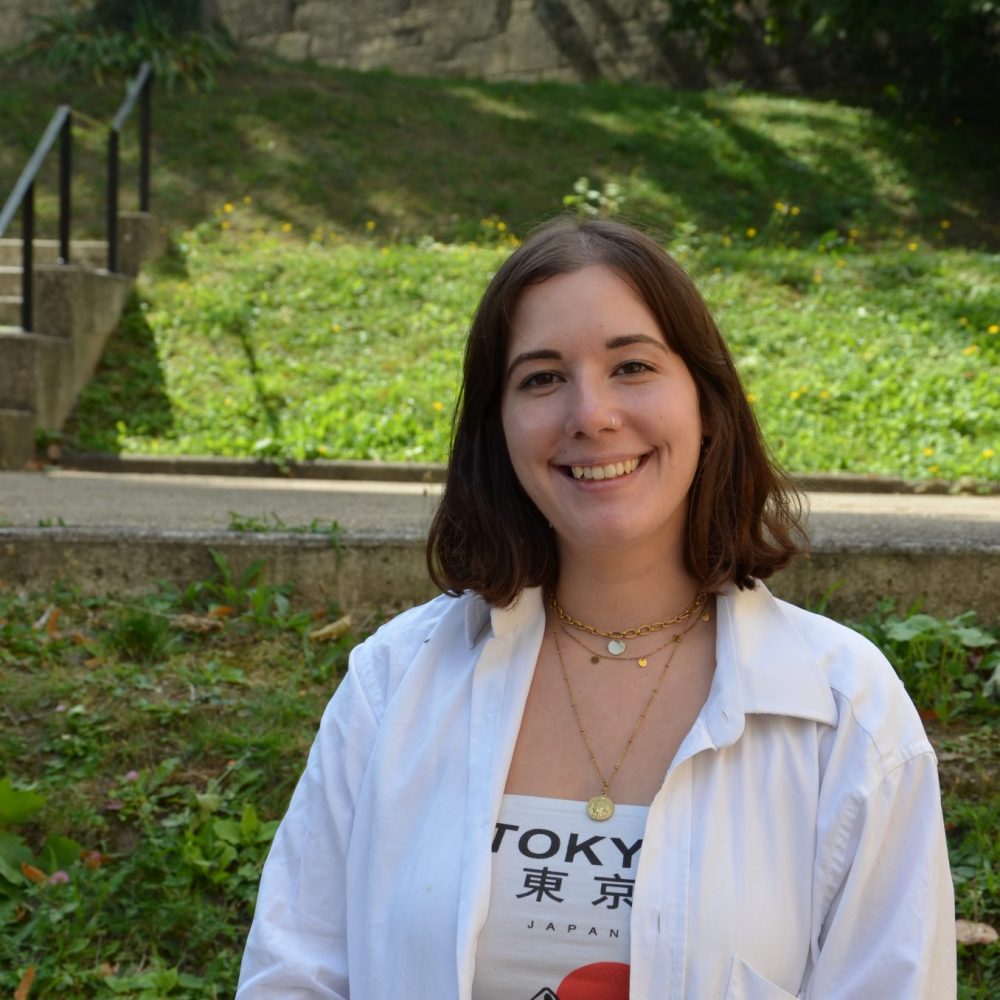 An article by Chloé, added on January 10, 2023 1 min. reading
Paris airports need people to ensure the safety of travelers. Safesquare, the French leader in airport security based in Ile-de-France, is seeking to recruit 500 people in Orly, Roissy and Le Bourget. In fact, training is offered to those interested!
These jobs are for 80% of the CDI, assures the company. " We hire people because after the health crisis we lost seasonal workers, who now do other things, such as in logistics activities ", assures Julien François. "The airport is less attractive than it used to be and spontaneously we don't necessarily think about airport security, even though that can correspond to a lot of people! «
The desired qualities are curiosity and the desire to take care of others. " Afterwards, we will put you on the passengers if you are extrovert, or rather work in checked baggage". Can people with physical disabilities work in front of screens and image analysis " for example. Recruitment has started, and registration for training too.