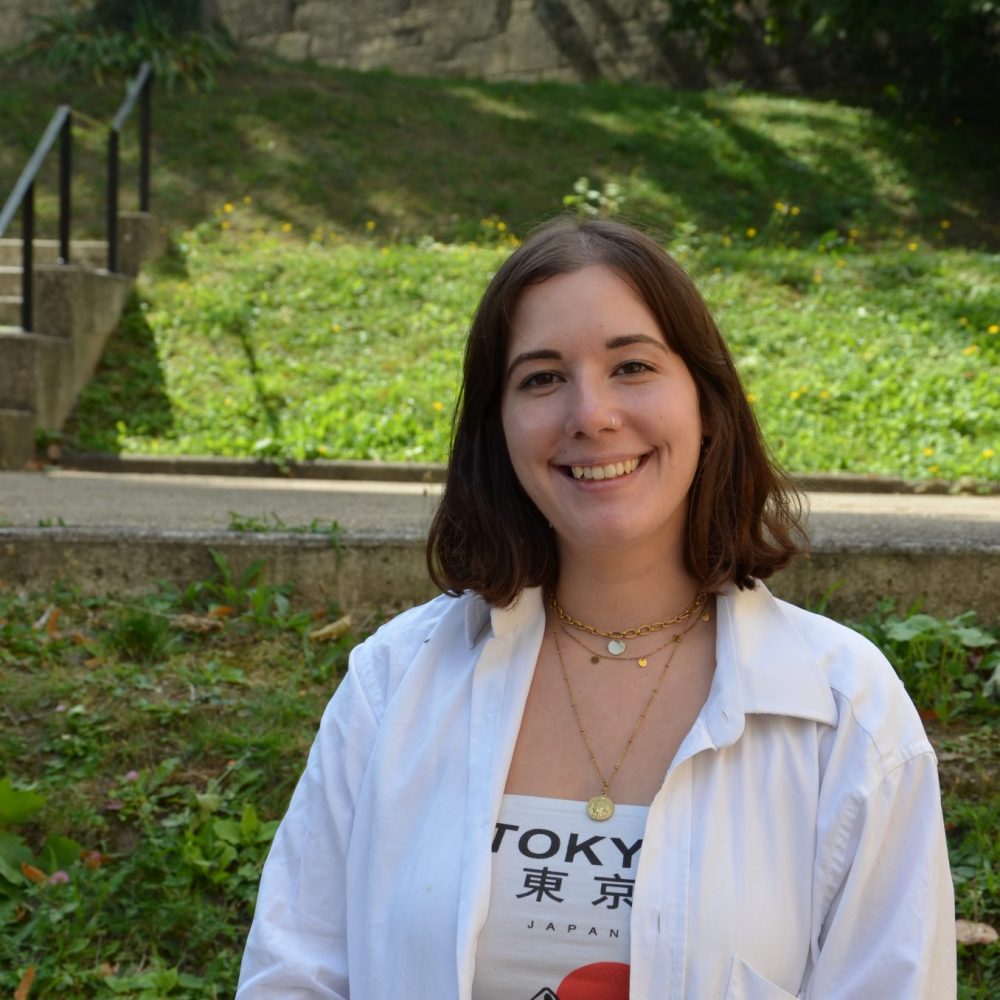 An article by Chloé, added on January 10, 2023 2 min. reading
As part of its sustainable development policy, Aeroville has implemented a proactive approach to reduce its energy consumption for several years.
In view of the current unprecedented situation and to support everyone's efforts, the shopping center is more than ever committed to an energy sobriety approach.
One objective: to reduce its energy consumption by 20% compared to 2019. For example, by 2024, Aeroville will be supplied with 100% electricity from renewable sources for the consumption of the common areas and will switch to 100% LED for the lighting system.
Concrete daily measures to help reduce the risk of energy shortages include:
1. Heating limit at 17°C
2. 30% reduction in lighting
3. Switching off the lighting outside opening hours
4. Closing the doors on the outside in the event of air conditioning or heating
5. In summer, limit the air conditioning to 26°C
In addition, initiatives are being taken in this direction with the signing of the EcoWatt commitment charter with RTE (Electricity transmission network) and specific measures during the EcoWatt Rouge day to avoid power cuts such as stopping the heating from 8 a.m. to 13 p.m. and from 18 p.m. to 20 p.m. in the common areas.