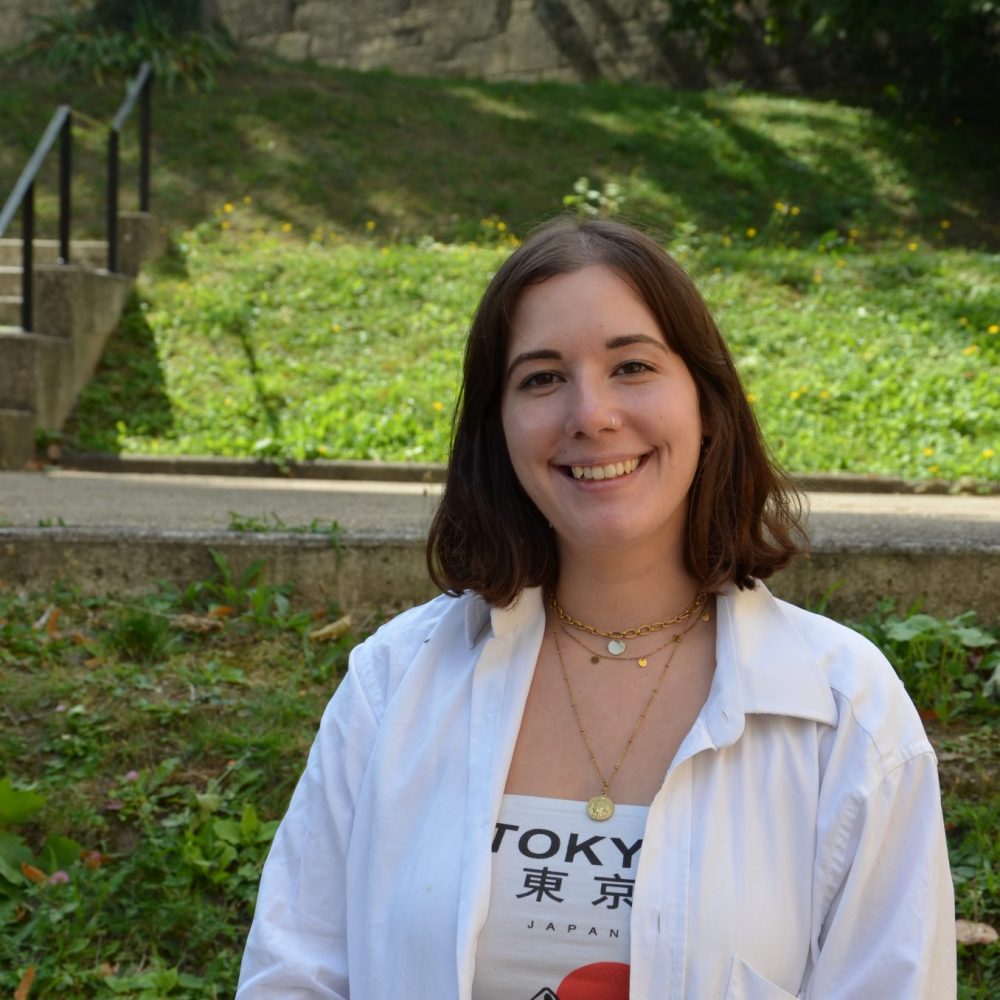 An article by Chloé, added on January 10, 2023 2 min. reading
From January 19 to 23, meet at the Paris Nord Villepinte Exhibition Center. Indeed, you will be able to find the 1st show of this back to school: the Maison&Objet show.
Le Maison&Objet show brings together players from the world of the home twice a year, in January and September. For five days, small publishers and major brands present their new products to professionals in the sector. The aim is to set the decorative tone for the coming months.
Maison&Objet Paris is 5 days of experience unique multidimensional around 2 lifestyle brands, creators, talents, animations and services and 6 months of unlimited access to Maison&Objet Academy, traditionally reserved for subscribers.
On the January edition, the theme Take Care! will be embodied in a thousand and one ways, punctuated by the exhibitors' offer and the show's entertainment. Whether in the scenography of the Designer of the Year, the scenarios of the curation spaces What's New? or the rest areas of the park,… the January 2023 edition will be in tune with a collective awareness.

Useful information
Location: Paris Nord Villepinte Exhibition Center, ZAC Paris Nord 2, 93420 Villepinte
Dates: Thursday January 19 to Monday January 23
Opening hours: Every day from 9:30 a.m. to 19 p.m. – Monday: closing at 18 p.m.