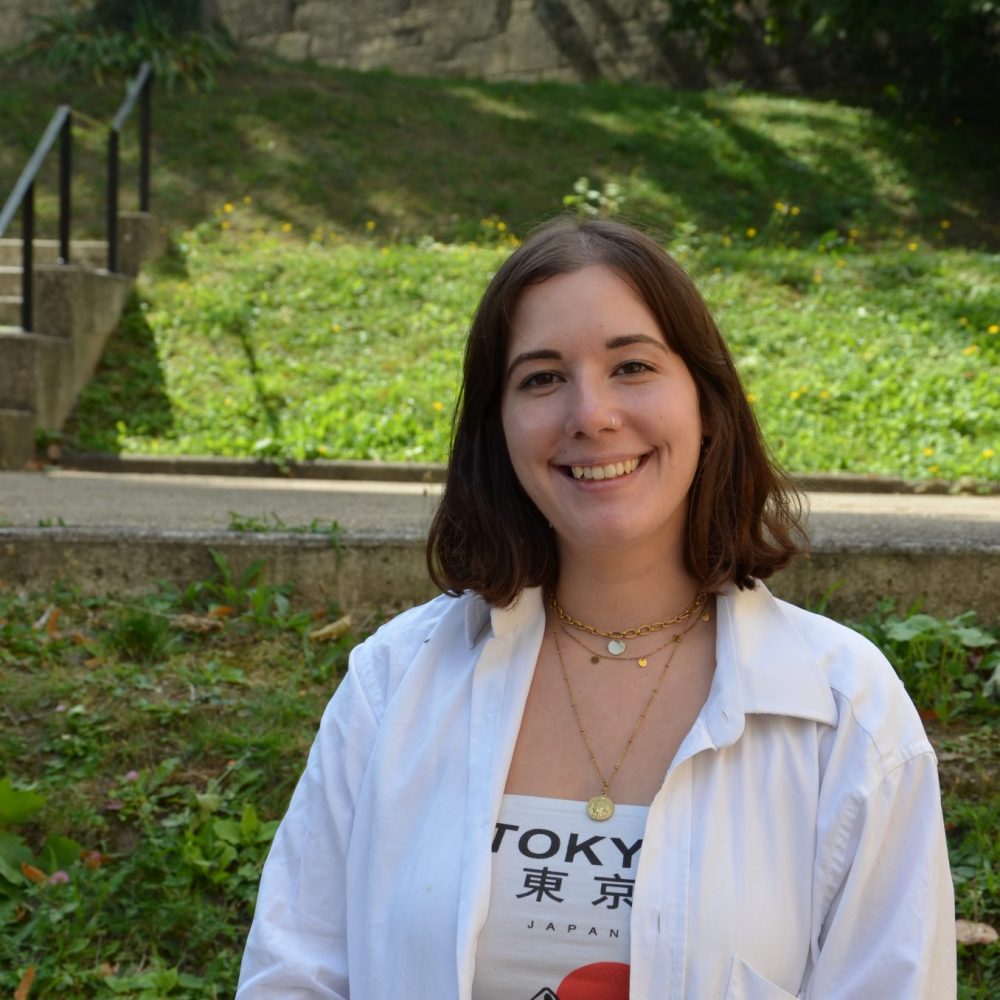 An article by Chloé, added on January 11, 2023 2 min. reading
At the gates of the Grand Roissy territory, Tuesday January 10, the Grand Roissy Tourist Office was invited to Air and Space Museum at Le Bourget, in order to attend the preview presentation of the future media and toy library which will open its doors to the public on January 31, 2023.
All the curious – families, visitors, students or researchers – are invited to board a special plane! Reading space for the general public, toy library and specialized library for researchers… the media library offers a journey to the heart of aeronautical and space knowledge. Divided into three areas with free access for museum visitors over an area of ​​415 m², it aims to be a place of discovery and sharing, like an invitation to travel and curiosity.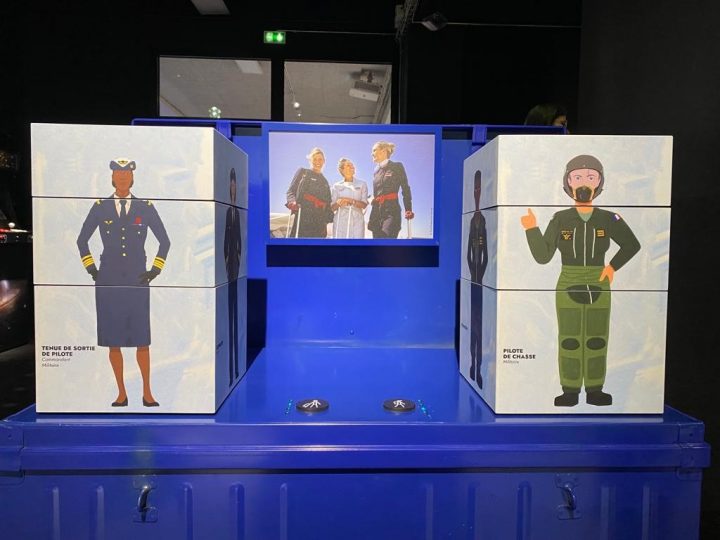 The activities you can discover
• Live an "in flight" experience by consulting the audiovisual resources of the museum and its partners from an Airbus A380 seat
• Learn by playing: take up the challenges offered – make a balloon take off, complete loops or launch a satellite – and rediscover the sensations of pleasure in the aerospace games of yesteryear on retrogaming terminals.
• Express your perception of the aeronautical universe on a participative and evolving wall
• Access the latest publications from the specialized press on aeronautics and space
• Find all the resources and databases to discover the rich heritage of the museum or orient yourself in the aeronautical and space professions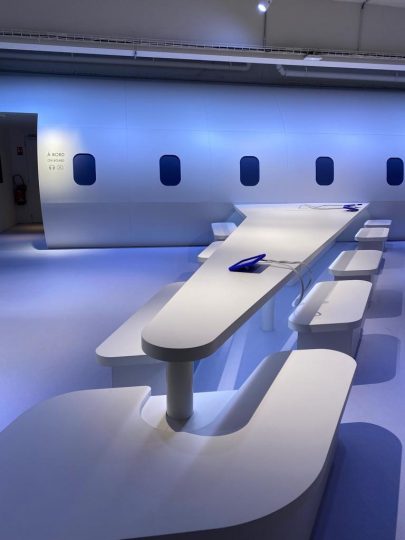 Useful information
Open from January 31.
The multimedia and toy library is accessible to visitors with an entry ticket, during museum opening hours.
The reading room is initially reserved for researchers who reserve a time slot to consult the documents with the team of the Research and Documentation Department (documentation@museeairespace.fr). The reservation through this means does not give access to the visit of the museum.