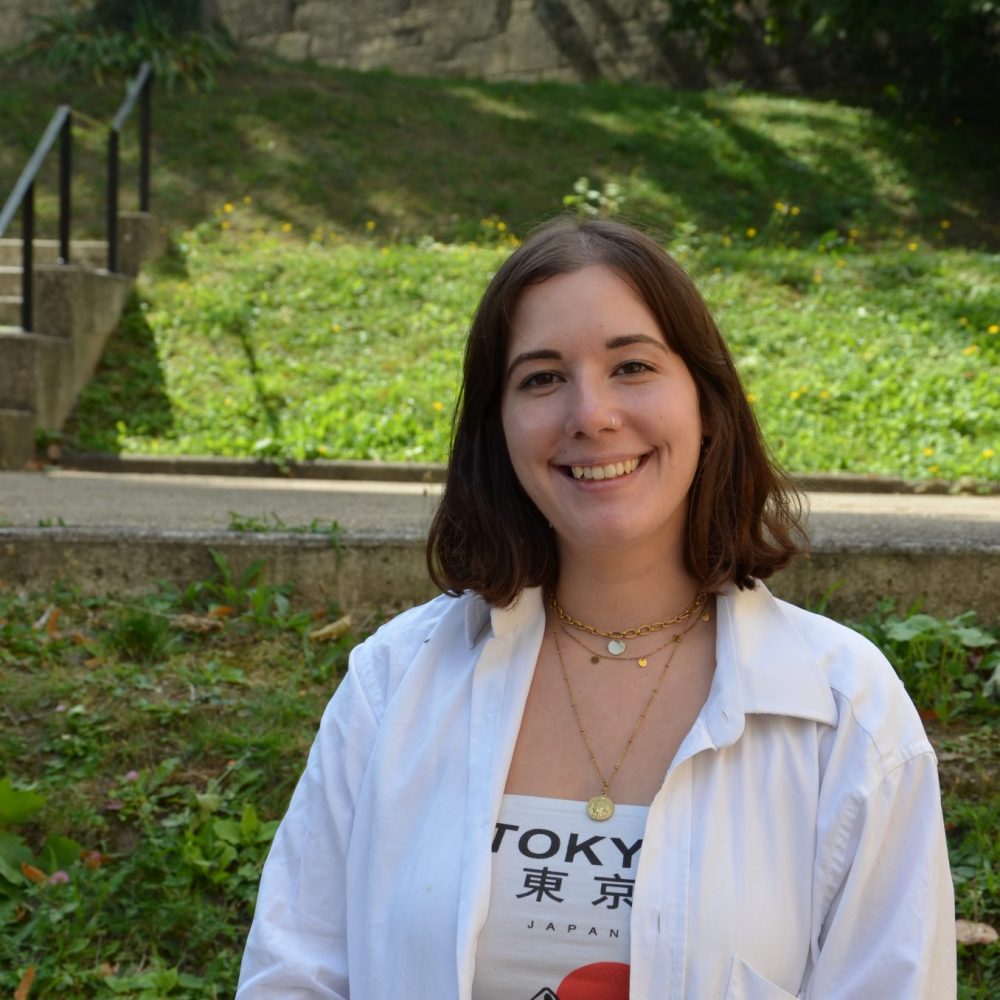 An article by Chloé, added on January 16, 2023 3 min. reading
Air France-KLM, Nouvelair, United Airlines, Airbus… find the latest news from airlines and the aviation sector at the start of the year!
Air France-KLM: increased capacity to Colombia and "sustainable" obligations
Capacity increase to Colombia
The airline company Air France will deploy next summer a Airbus A350-900 between Paris et Bogota, while his sister KLM Royal Dutch Airlines will add a seventh flight per week between Amsterdam and the capital of Colombia, always on a triangular road via Cartagena on return.
From March 26 to October 28, 2023, the national company will replace between its base in Paris CDG and the airport Bogotá-El Dorado the usual 787-seat Boeing 9-279 Dreamliner by an A350-900 that can accommodate 34 passengers in Business class, 24 in Premium and 266 in Economy (324 seats).
Raising one billion euros in "sustainable" bonds
The air group Air France-KLM successfully placed its first issue ofsustainability obligations for a nominal amount of one billion euros, bonds indexed to a target of 10% reduction by 2025 greenhouse gas emissions from aviation fuel.
The Air France-KLM Group and its companies Air France, KLM Royal Dutch Airlines and Transavia "are resolutely committed to reducing their environmental footprint as part of a transparent and responsible sustainable development approach, with the objective of reducing by 30% greenhouse gas emissions related to aviation fuel (scope 1 and 3) per revenue/tonne/kilometer (RTK) by 2030 compared to 2019."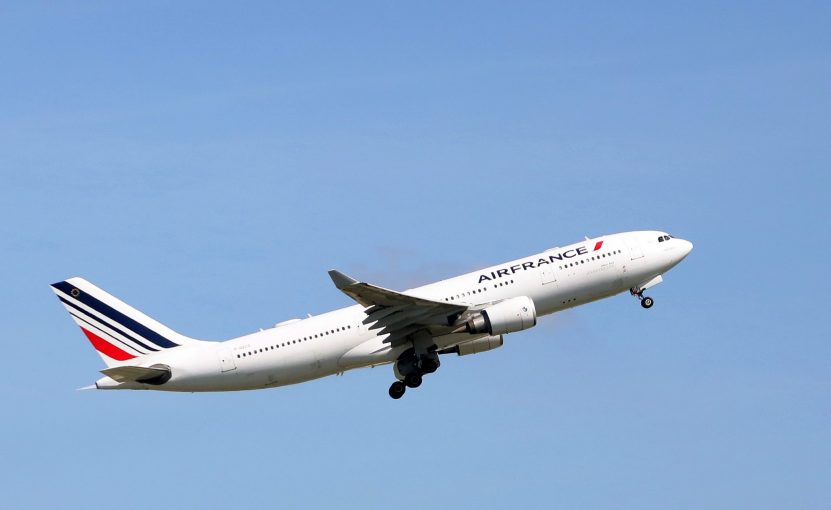 Nouvelair: a Paris – Sfax this summer
The airline company Nouvelair will once again offer a seasonal connection in the middle of summer 2023 between Sfax et Paris, an axis suspended during the Covid-19 pandemic.
From June 18 to September 17, 2023, the Tunisian company will display two flights per week between Sfax Thyna and the airport Paris CDG, operated by Airbus A320 with 180 seats. Departures from Tunisia are scheduled for Wednesday at 13:40 p.m. (arrival at 17:25 p.m.) and Sunday at 12:00 p.m. (arrival at 15:45 p.m.); return flights will leave the French capital on Wednesday at 11:05 a.m. (arrival at 12:40 p.m.) and Sunday at 9:35 a.m. (arrival at 12:40 p.m.).
Airbus figures in 2022
Airbus unsurprisingly won the numbers race in 2022, delivering 661 commercial aircraft to airlines and leasing companies (+8% VS 2021), and by recording 1078 gross orders – 820 net orders after cancellations and conversions (+62% VS 2021).
Over the past 12 months, Airbus has delivered a total of 53 single-aisle A220 family (3 more than in 2021), 516 of the A320 family (483 in 2021), 32 of the A330 family (18 in 2021), 60 of the A350 family (55 in 2021) and of course none A380 compared to five in 2021, when the production of the superjumbo stopped. That is a total of 50 deliveries more than in 2021, but still far from the 861 in 2019 before the Covid-19 pandemic.