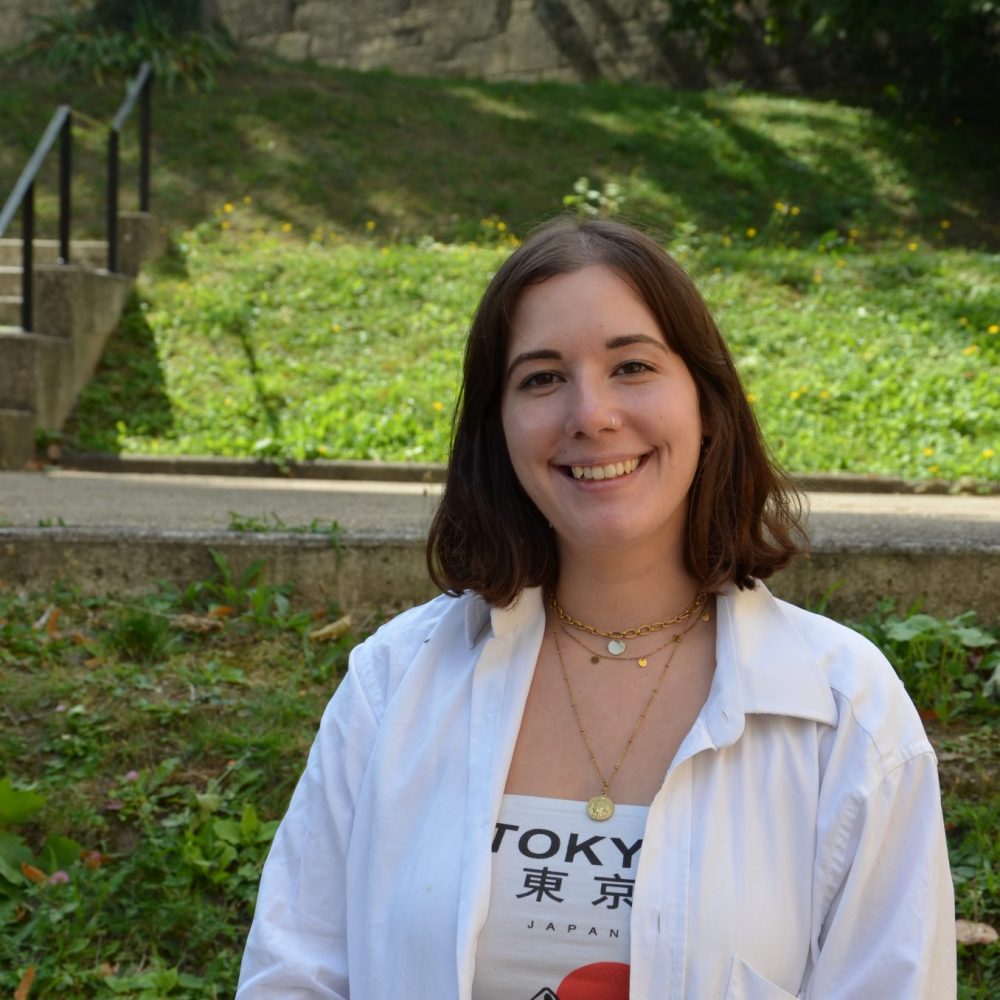 An article by Chloé, added on January 16, 2023 2 min. reading
The online magazine ZigZag, the site for curious Parisians who want to discover Paris off the beaten track, talks about Luzarches! Discover the magazine's advice for spending an unforgettable winter in this hidden treasure of Val-d'Oise.
Come and explore the remains of Luzarches this winter to take advantage of an unexpected discovery at the gates of Paris. Find out how ZigZag magazine describes your getaway to Luzarches: "You will have difficulty going around Luzarches since a twenty long walks are to be explored in the commune. For example, you can set off to explore the forest massif of Coye-la-Forêt, on the edge of the forest of Whipped Cream, where several ruins of a magnificent ancient abbey are hidden. And of course, among the hamlets and the ponds, you should not miss the sumptuous Royaumont Abbey founded by Saint-Louis, in which you can even stay like a real Cistercian monk of the time! »
Discover Luzarches in a fun way
In order to discover the most beautiful hiking trails in Luzarches, the Tourist Office offers several loops which are to be consulted here. Find all the necessary information and enjoy your hike without delay!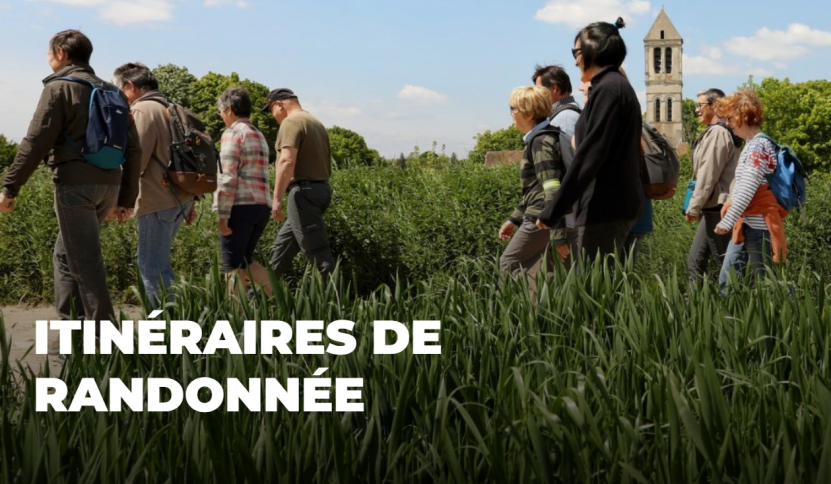 Want to discover Luzarches with the family in a playful way? Download the Paris Région Aventures application without delay. You will be accompanied in your quest by characters who have marked the history of the town of Luzarches who will make you discover unsuspected treasures and allow you to reach the end of your quest.