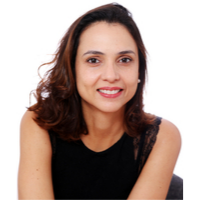 An article by tariana, added on January 24, 2023 2 min. reading
The best way to get to know a territory well is to visit it! Knowing this, the Grand Roissy Tourist Office organizes in 2023 famtours with 4 different themes: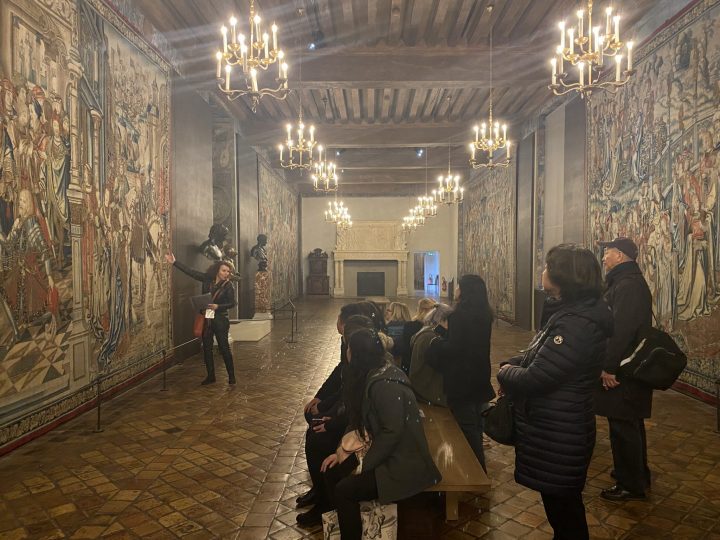 Le Greater Roissy as destination of congresses and association meetings, by inviting representatives of learned societies based in the Paris region
Grand Roissy for meetings up to 50 participants, with the main objective of inviting executive assistants who often request rooms to organize meetings for companies, in order to highlight the practicality of Roissy for this type of event.
Greater Roissy welcoming seminars up to 200 participants, by inviting representatives of event agencies and companies based in IDF to discover the offer of rooms and activities of team building.
Grand Roissy and its offer of green seminars, by presenting the offer of equipment and services in spaces allowing the link with nature and/or the commitment to responsible tourism.
Priority will be given to participants registered in the Grand Roissy e-learning and to companies that have already organized or have a room reservation request in progress via our tourist office.
Interested in participating? Limited registrations directly with our business tourism manager Tariana Carvalho – tcarvalho@ville-roissy95.fr .