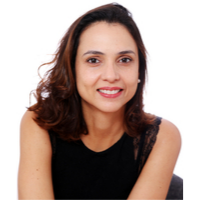 An article by tariana, added on January 24, 2023 2 min. reading
In December 2022, our service " business tourism was asked by the Paris Sud Cardiovascular Institute to help it find a meeting room. After requesting an initial commercial proposal from the hotels of the Greater Roissy, a pre-selection was made by the client and we organized a morning of scouting visits according to the spaces that interested them. The event took place at theInside the Melia Paris Charles de Gaulle Airport the 16 last January.
Here is the testimony of Anne Schwoob, the executive assistant who coordinated the organization of the meeting:
« Executive assistant within SA Angio (interventional cardiology), I had to organize a meeting for our doctors with participants coming from Brussels, Spain, Italy, etc… Looking for a room within the premises of Roissy airport on the internet search engine, I came across the Roissy Tourist Office.
Tariana's presence was extremely helpful in my research; she was attentive to our needs quickly responding to any questions and requests we needed.
The location was ideal, easily accessible and equipped with all necessary amenities, the room itself was spacious, bright and well equipped, which made the doctors' meeting very productive.
In general, this meeting day was a great success and I can only thank the Roissy tourist office for their precious help in the preparation and implementation of this day. I highly recommend their service to anyone looking for a quality meeting place in Roissy.«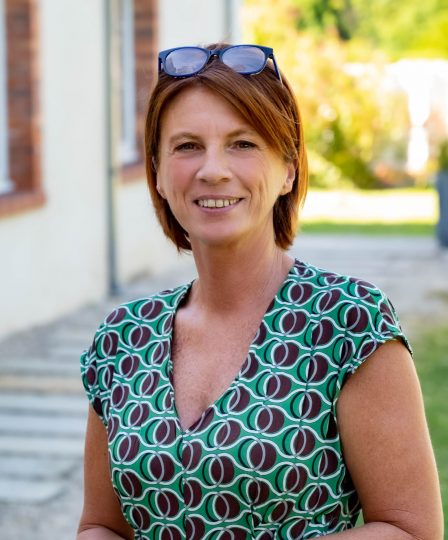 Are you also looking for a space or an idea to organize a meeting or seminar? Contact our team!
Tariana Carvalho – business tourism manager, tcarvalho@ville-roissy95.fr / 01 34 29 43 40.