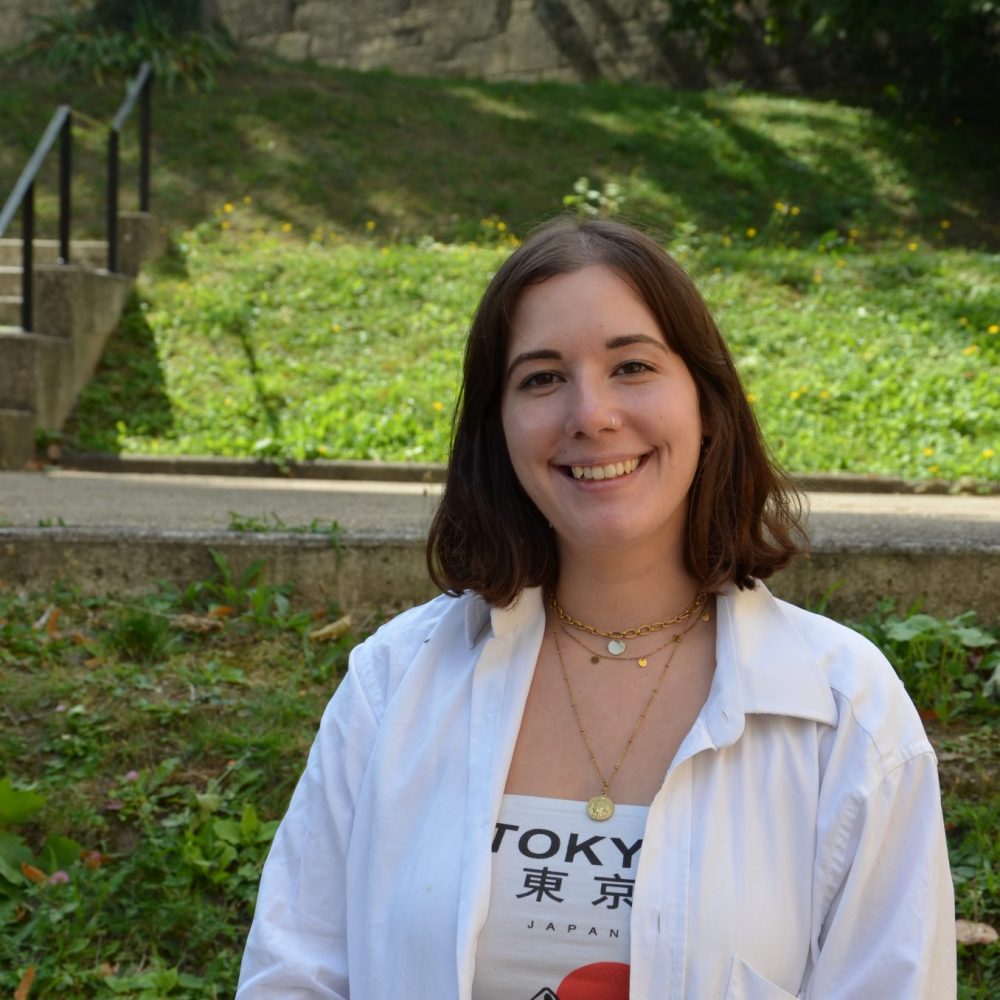 An article by Chloé, added on 13 February 2023 3 min. reading
Former marshy area of ​​Île-de-France, thanks to various developments, the wood of the Moulin des Marais has today become a real green lung of 256 hectares on the road to Claye, in the heart of the agglomeration. Roissy Country of France.
A project that lasted 5 years
The construction site, which lasted 5 years, has just been completed in the northern part of the Bois du Moulin des Marais, in the Acacias district of Mitry-Mory. Thus, this natural space has been to be rediscovered since September 2022, embellished by developments carried out by the Green Spaces Agency of the Île-de-France Region. It should be noted that new operations are scheduled until 2023. The objective of these is to strengthen the link between the city and the wood.
The new facilities
Thus, once there, it is through a new portal that the visitor is invited to discover the premises and walk through the new central path bringing the historic axis of the wood back to life. Similarly, throughout the walk, the pedestrian paths have also been designed to highlight the site's past. Indeed, the Moulin des Marais natural area is the last vestige of one of the largest swamps in Île-de-France. From 1750, maps show it as the largest marshy area in Île-de-France.
At the beginning of the 1802th century, the marsh was domesticated around the activity of a mill which would give its name to the place. From XNUMX, construction work on the Canal de l'Ourcq, which passes a short distance away, transformed the configuration of the marsh. This will disappear almost completely under the forest in the XNUMXth century, giving way to a recreational space for the inhabitants of Mory.
The great ecological richness of the Moulin des Marais wood
The Moulin des Marais natural area is made up of several types of environment surrounded by urbanized or agricultural areas: marshes, peat bogs, wet woods, hawthorn woods, meadows, ponds, streams.
Concerning the fauna, the wood shelters a beautiful diversity of birds thanks to the variety of its environments. It acts as a refuge for species in wetlands and woodlands. During surveys prior to development, 100 species of birds were observed there (including 64 breeding species). Of these, 71 are protected and 34 are uncommon in Île-de-France.
Soon an observatory
An observatory will soon be built to allow visitors to see dragonflies, newts and other agile frogs that also inhabit the area in the best possible conditions.
Useful information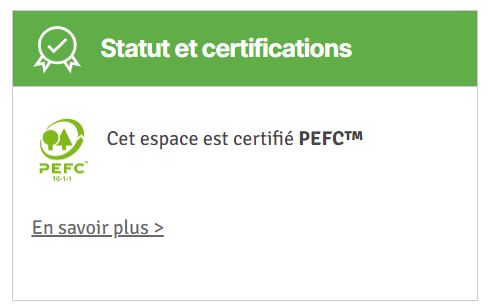 For more information, click here