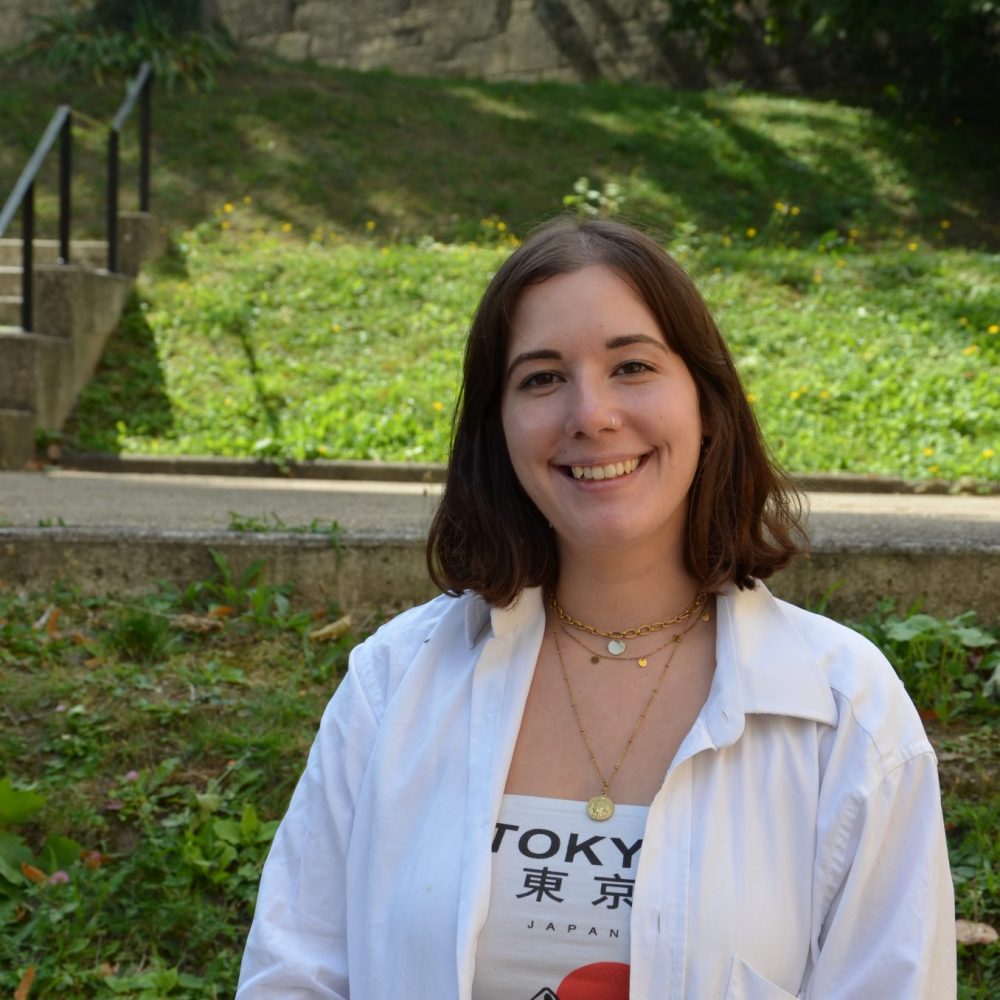 An article by Chloé, added on 14 February 2023 3 min. reading
The reopening since December 3, 2022 of terminal 1 has revitalized the last terminal at Paris Charles de Gaulle airport, which was still closed. Thus, among other things, Qatar Airways has reopened its premium lounge and a wine pop-up, AdVini, available until May, welcomes you with innovative tools that will seduce you while you wait for your plane!
AdVini: a pop-up on French winemaking know-how
From December 1 and until May 2023, travelers from more than 30 airlines have the opportunity to discover the "Once upon a wine by AdVini" pop-up. The promise of a unique and immersive experience, discovering French terroirs and winemaking know-how. Thus, thee Terminal 1 of Paris Airport – Charles de Gaulle honors the excellence of the French art of living through a brand new, modern and elegant Travel Retail space.
Twelve estates have been carefully selected to represent the richness of our regions. An ephemeral selection, evolving over the weeks, is also planned to meet the consumption habits of travellers.
The Once upon a wine pop-up offers an immersive, fun and digital experience based on four areas:
A sommelier is present in the shop to provide all the advice that customers may need in the choice of wines;
A counter-style tasting area allows passengers to taste the wines offered for sale and thus confirm their choice;
An application designed to meet the specific expectations of travelers is permanently installed on the counter. It allows travelers in a hurry to benefit in a few clicks from information on the cuvées on offer and the estates represented, according to their needs.
Passengers will also be able to discover the vineyards and estates represented on the pop-up thanks to virtual reality headset. Once launched, it will invite you to discover, in total immersion, the vineyards of Chablis, the Côte de Beaune, but also Châteauneuf-du-Pape and Saint-Emilion.
Qatar Airways reopens its Premium Lounge
Qatar Airways has reopened its luxurious Premium Lounge on Paris-Charles de Gaulle airport. The lounge, inaugurated in 2017, had been closed following the Covid pandemic.
To better serve the Premium customers of Qatar Airways' three daily flights, the company has decided to reopen its lounge following the recent reopening of Terminal 1, after several years of work.
A real showcase for the company on the Paris platform, especially for business travellers, the Qatar Airways Premium lounge includes two catering areas – the Brasserie and the Global Deli – a business center, showers, Wi- Fi and seating by zones for more 200 passengers on 1000 m². The breathtaking view of Paris and the Eiffel Tower also contributes to the appeal of this lounge, inaugurated in 2017. The Premium lounge is accessible to First and Business Class passengers.