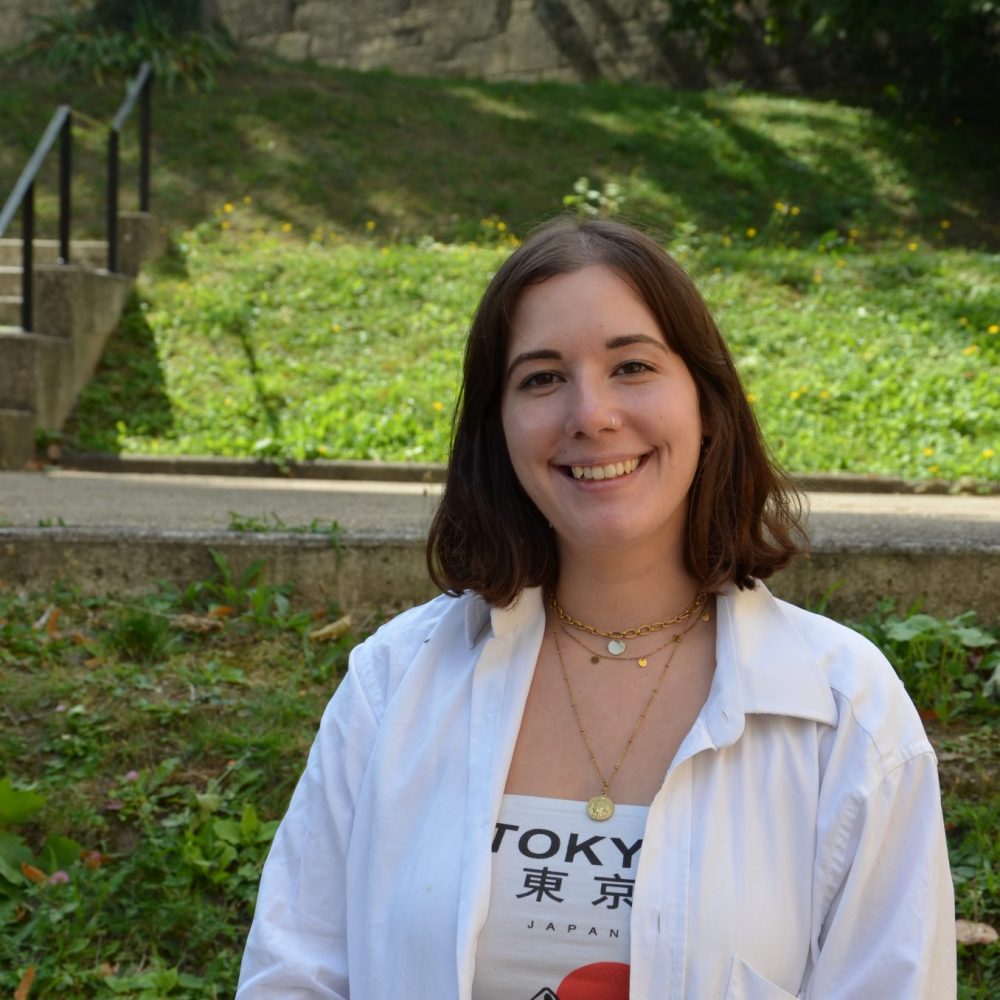 An article by Chloé, added on 16 February 2023 4 min. reading
Eko, the young French hotel chain with a green, friendly and affordable concept, announced in November 2020 the opening of a new hotel in the chain in Roissy-en-France. Fact, the opening in the town took place on February 22 and is the ninth hotel in the chain.
An opening for next week
Created in 2014 in Bordeaux by Emmanuel Petit, Eko announced the opening of a hotel in Roissy end of November 2020. This is part of the development of the ZAC Roissy South. This remains the last urbanizable sector of the municipality, on the initiative of SEMAVO. The latter is located between the Yamaha dealer and Avenue Charles de Gaulle. The development provides for nearly 75 m000 of buildings (hotels, shops and tertiary activities).
The hotel is located 10 minutes from Paris Roissy - Charles de Gaulle airport and the Roissy CDG TGV station. Finally, if you are a business tourist, you can easily get to the Villepinte Exhibition Center ou Bourget. Besides, the hotel has a meeting room for business customers able to accommodate 30 people. This will allow you to better organize your meetings. Have you come for leisure tourism? The Eklo hotel is also easily accessible from and to Paris by the A1 motorway. You can also easily discover the many treasures nearby by going to one of the 5 communes of Grand Roissy.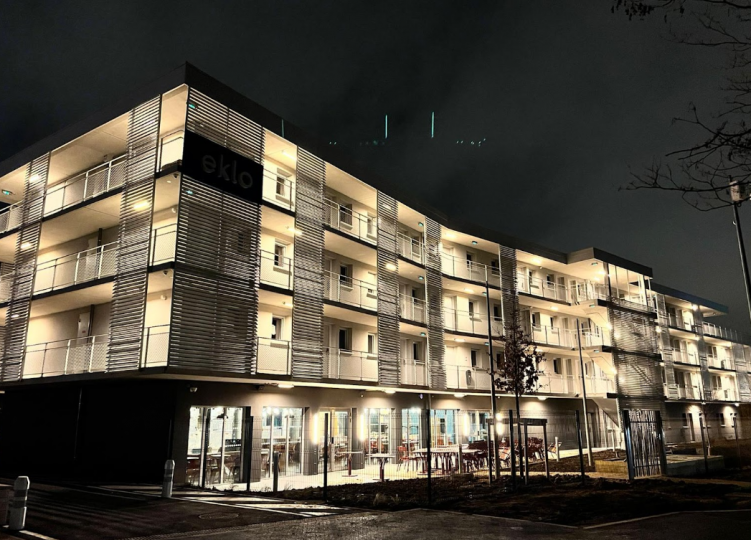 Thanks to this opening, the commune of Roissy-en-France, which has been a classified resort since 2016, has seen its hotel supply increase to 7 rooms! Find without further delay the hotel map of the Grand Roissy territory by clicking here.
A hotel adapted to the comfort of all
Designed by Atelier d'Architecture Delannoy et Associés (AADA), it will be developed by the teams of promoters PM3C and AURIEL. The latter will count 150 rooms and 330 beds. These, spread over 3 floors will have double, family rooms or even 6 bed dorms. A bar and a restaurant with a terrace will be open to all, local residents and travelers passing through. An all-you-can-eat buffet breakfast available every day from 6 a.m. to 10 a.m. will also be offered as well as a grocery store open 24 hours a day for your snacks. If you wish to work in a friendly place, a large space with free wifi is at your disposal. Finally, parking will also be available to customers.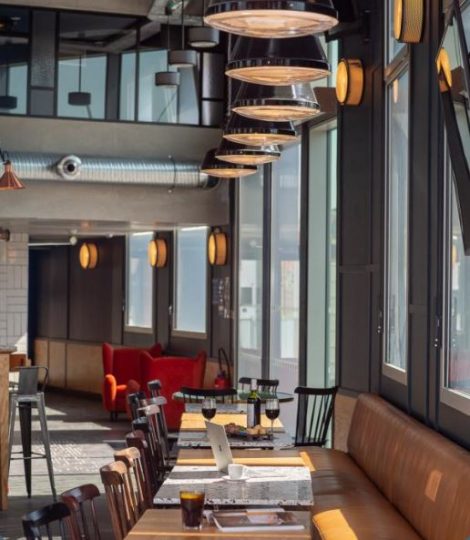 Book your room without delay!
The reservation is already open on the website and the various OTAs. On the site, you will be able to take advantage of two offers on the occasion of the opening of the hotel:
Classic Eklo offer: one night in a double, duo or solo room with breakfast included for 2 people at €51.
Eklo family offer: Enjoy one night in a family room (up to four people) with free breakfast for the whole family at €82.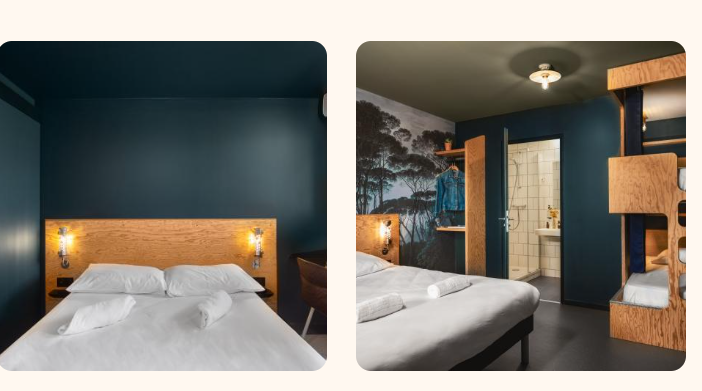 An environmental approach rooted in Eklo's DNA
Joining a environmental approach just like our territory which constantly seeks to find opportunities, steps in this direction, the hotel Eko is rated A for its environmental impact. Thus, it will be equipped with 44 photovoltaic panels whose energy will be used for self-consumption. Anchored in the brand's DNA, the hotel will be eco-responsible from its construction to its operation. Therefore, the sinks and showers will be equipped with an aerator to reduce water consumption and a rainwater harvesting system will be created for outdoor watering. What's more, LED bulbs and energy savers will be installed in all rooms and the elevators will operate to save energy. At last, the waste will be sorted and will be recycled.
Useful information