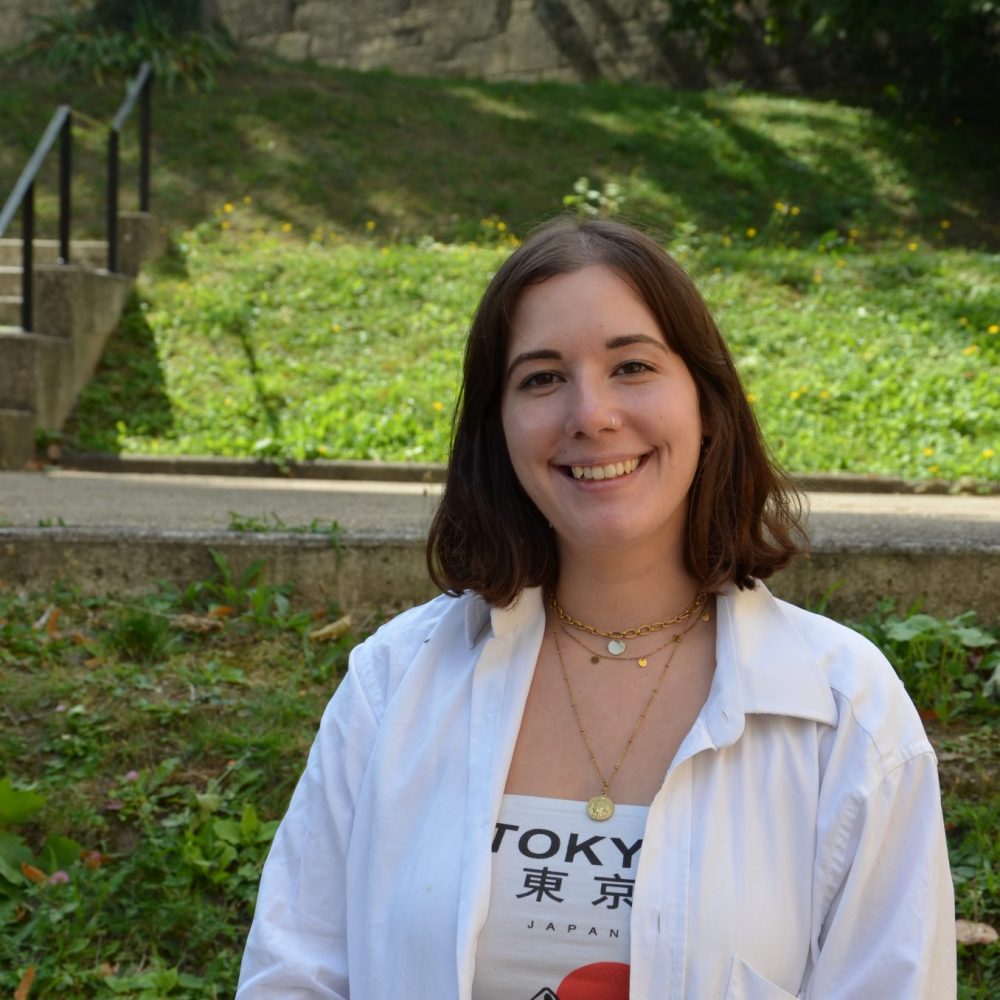 An article by Chloé, added on 22 February 2023 2 min. reading
The concept of Miss and Mister Youth was born on May 18, 2015, and is established year after year in France and in several countries. This year, the town of Roissy-en-France was chosen to host the preparation of the competition from Wednesday February 22nd to Saturday March 4th.
The values ​​of the competition
Promoting, helping and supporting young people are the main objectives of this competition.
Claudine Calvarin and Priscillia Tebib, mother and daughter, wanted to create a real opportunity for our young people; Discover the fashion world, gain self-confidence, learn to speak in public, meet new people, defend causes, and finally be able to open professional doors.
Without size or weight criteria, Miss et Mister Jeunesse is aimed at young people aged 15 to 24; an original concept based essentially on personality, good behavior, respect for others and creativity.
Roissy-en-France will host the event
The national election of Miss and Mister Youth France 2023 will take place on Saturday March 4 in Coubron, the smallest village in Seine-Saint-Denis. Before this event, the preparation of the national election will bring together for 10 days the 19 candidates from the Dom-Tom and the four corners of France in the city of Roissy-en-France from Wednesday 22 February. In fact, on Thursday February 23, a press conference will be held at the town hall of Roissy-en-France at 11 a.m. Then, the semi-final will take place in a green setting on Thursday 2 March at Roissy International Golf. Thus, you will be able to discover the regional elected officials of metropolitan France, the Dom-Tom, and find out more about the preparation program and the D-Day show. The many partners and future projects of this great adventure will also be announced!