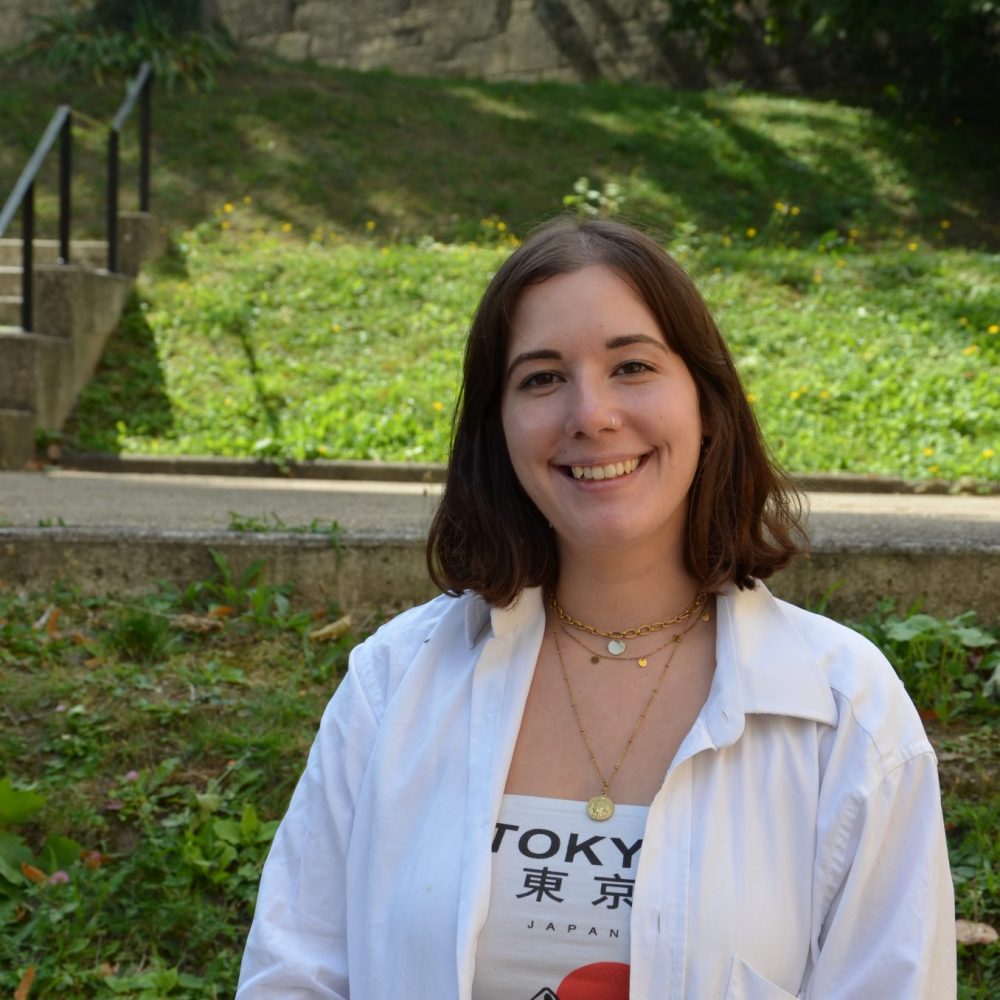 An article by Chloé, added on 14 March 2023 3 min. reading
Yes, you read that right, the Grand Roissy Tourist OfficeIn collaboration with the House of the Environment and Sustainable Development of Roissy Charles de Gaulle offer you several appointments this year to discover an unsuspected place for free: the reserved area of ​​our famous Paris Charles de Gaulle airport.
And if you go to discover an international airport, at the gates of Paris? Open to all, free and exclusive, the visit in the reserved area of ​​almost 2h30 allows you to discover the history and functioning of Paris – Charles de Gaulle.
A unique visit route at Paris Charles de Gaulle airport
Welcome to the Maison de l'Environnement et du Développement Durable at Roissy Charles de Gaulle. Created by ADP in the 90s, the MEDD aims to facilitate dialogue between local residents and air transport players.
You will first be received by a territorial agent who will introduce you to the missions of the MEDD and then discover the airport environment (trades, sectors of activity, etc.) with our guide.
It is now time to go to the so-called reserved area with the MEDD coach. Put yourself in the shoes of a traveler: prepare your identity document, empty your pockets and go through the security gate. You can now return to your coach and discover behind the scenes of CDG airport.
The upkeep and maintenance areas, take a look behind the scenes of this giant anthill. Take a closer look at the incessant ballet of planes taking off or landing. You will take full view!
Save the date(s)!
A victim of its own success, the free visit on Wednesday April 12 and Wednesday June 14 is already complete. But don't panic, other dates are planned and registrations will open a month in advance. So mark them in your diaries!
Wednesday, September 6, 2023 from 9 a.m. to 12 p.m.
Wednesday, November 8, 2023 from 9 a.m. to 12 p.m.
NB: visits are exclusively reserved for individuals!
How to book your visit to Paris Charles de Gaulle airport if the date is not yet open?
Nothing could be simpler, contact our group manager Bousso NIASS giving your first name, last name and telephone number to: groupe@grand-roissy-tourisme.com.