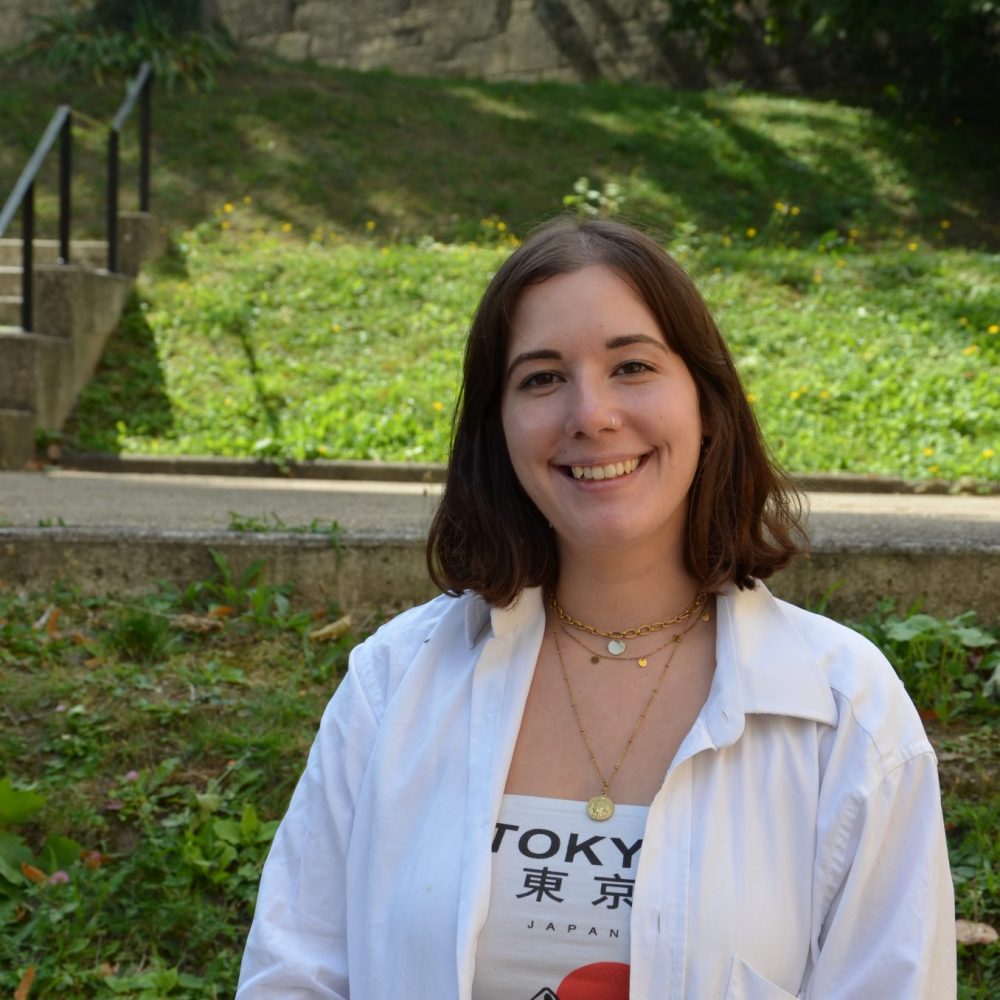 An article by Chloé, added on 14 March 2023 2 min. reading
You are on a stopover for one or more days in a hotel in Roissy-en-France or Mesnil-Amelot and you need to know all the information about your round trip in shuttles from the airport or your hotel? Visit our page without delay.
Hotels in the center of the village of Roissy-en-France and in Mesnil-Amelot
For hotels located in the villages at the gates of Paris Charles de Gaulle airport (Roissy-en-France, Mesnil-Amelot), hoteliers have set up a new shuttle service, specific to each establishment. In 2021, the Grand Roissy Tourist Office has developed a web service to get you easily from your terminal to your hotel but also to find out the reverse route. This information was updated at the end of February 2023 with our team in order to guarantee you optimal service.

Remember, it is still advisable to contact your hotel directly beforehand to ensure that the information provided is still up to date!
In addition to this shuttle system, you can also take public transport from the Roissypôle bus station, which is located near terminal 3 and is accessible from CDGVAL.
Hotels near the airport
The hotels located closest to the terminals are accessible via the CDGVAL : the automatic metro which links the terminals together.
You can find the complete list of the hotels concerned by clicking here.

If you come by public transport
Transport tickets are on sale at the CIF Kéolis offices at the Roissypôle bus station, as well as at the RATP counters in RER B stations Airport Charles de Gaulle 1 and 2".
You can also find them for sale at the Tourist Office of Roissy-en-France. The Easy Pass and the Discovery Pass are on sale with daily, monthly and ticket(s) loading.