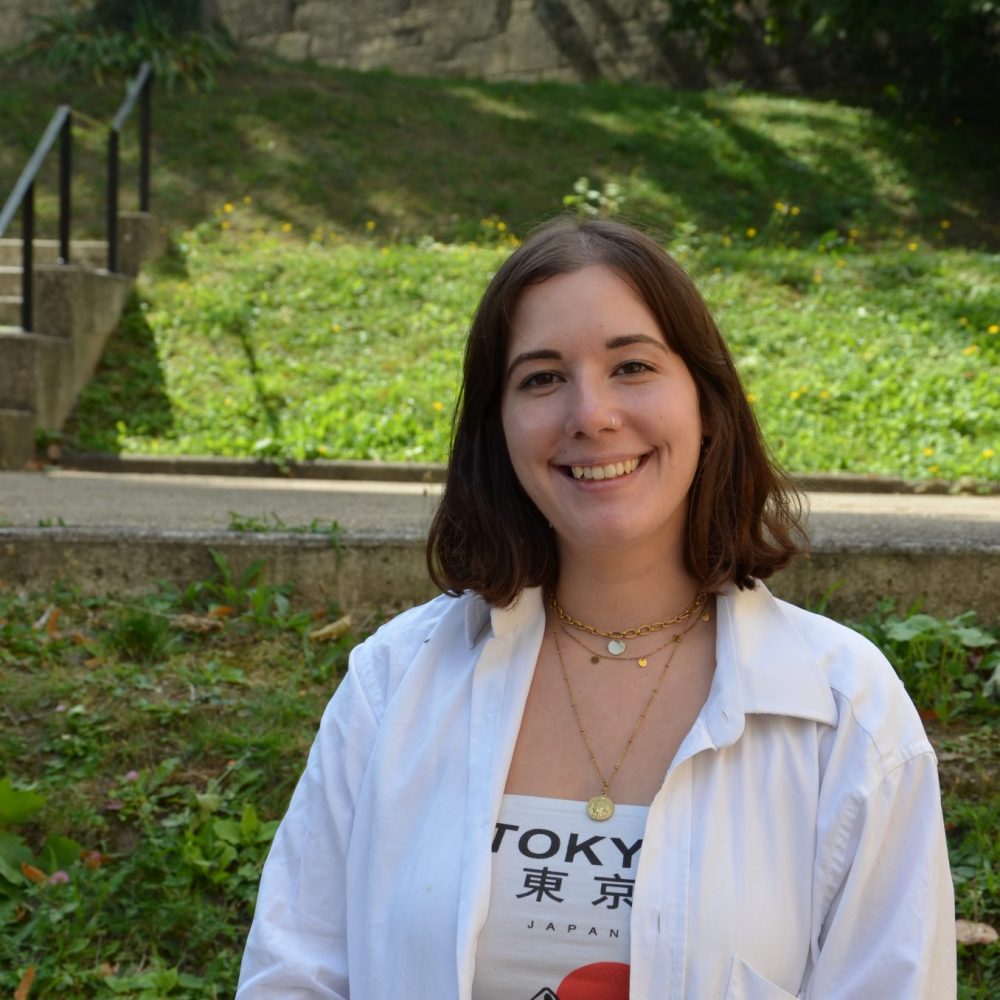 An article by Chloé, added on 15 March 2023 3 min. reading
From February 27 to March 3, our group manager Bouso Niass was present in South Africa for the Explore France workshop to promote the destination Greater Roissy with travel agencies and tour operators. This was followed by the arrival of several travel agents who set off to discover our territory during a famtour. Back to these two events!
Workshop Explore France South Africa
During these 5 days of roadshow in South Africa, Bousso visited 3 major cities of the country namely: Johannesburg, Durban and Cape Town. Thus, the latter was able to meet many South African agencies and tour operators in order to promote the destination. Greater Roissy and its many opportunities, in particular for group visits due to the plurality of landscapes and leisure activities in our 5 municipalities of intervention. These meetings also made it possible to highlight our various assets within the framework of two major events which will have a major impact on our territory: the Rugby World Cup in 2023 and the Olympic Games in 2024.
As a reminder, the Rugby World Cup in 2007, which was partly held in France, brought together 17% of visitors from South Africa, thus confirming the real potential of our territory for this next edition in 2023.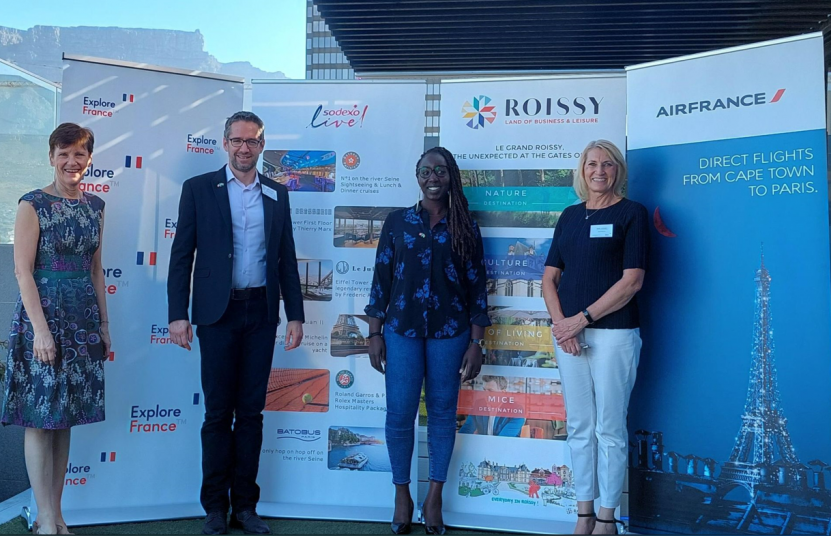 A Famtour to discover Grand Roissy
At the initiative of Air France, a competition was organized to win plane tickets to introduce Paris and Amsterdam to the best ticket sellers on the Cape Town-Paris and Cape Town-Amsterdam lines, working in agencies of travel. Thus, five lucky winners had the opportunity to win the competition and at the same time discover Greater Roissy, accompanied by the director of Atout France South Africa and a representative ofAir France.
Saturday was devoted to the visit ofÉCOUEN with a meal at Restaurant Il Maestro followed by an external visit of the National Renaissance Museum - Château d'Écouen. Then, our merry troop went to theRoyaumont to enjoy a visit in English of this splendid place. Finally, our travel agents went to the hotel Aiden by Best Western Paris Roissy CDG who invited them for the night, before taking the shuttle that took them to Paris to enjoy a dinner cruise on the Bateaux Parisiens.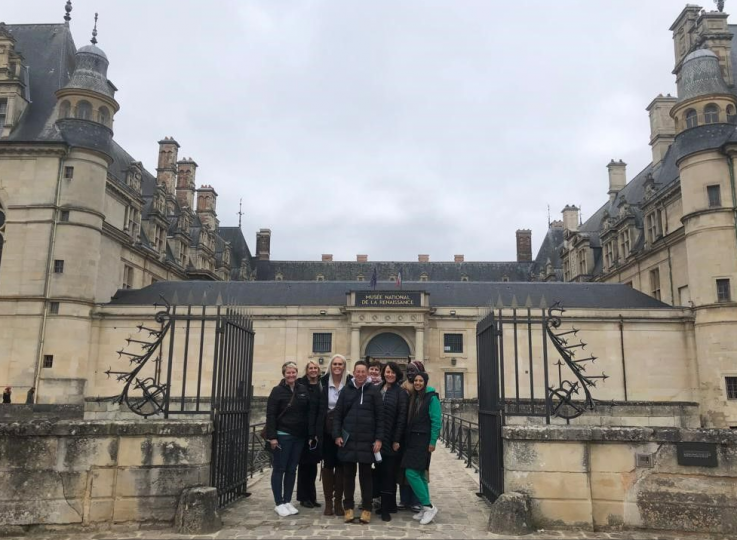 Finally, on Sunday, we went to the Manor of Gressy to visit the different areas of the hotel before getting on our bikes to enjoy a pleasant ride in a natural setting on the banks of the Canal de l'Ourcq.
Then it was already time to say goodbye! See you soon at Grand Roissy!