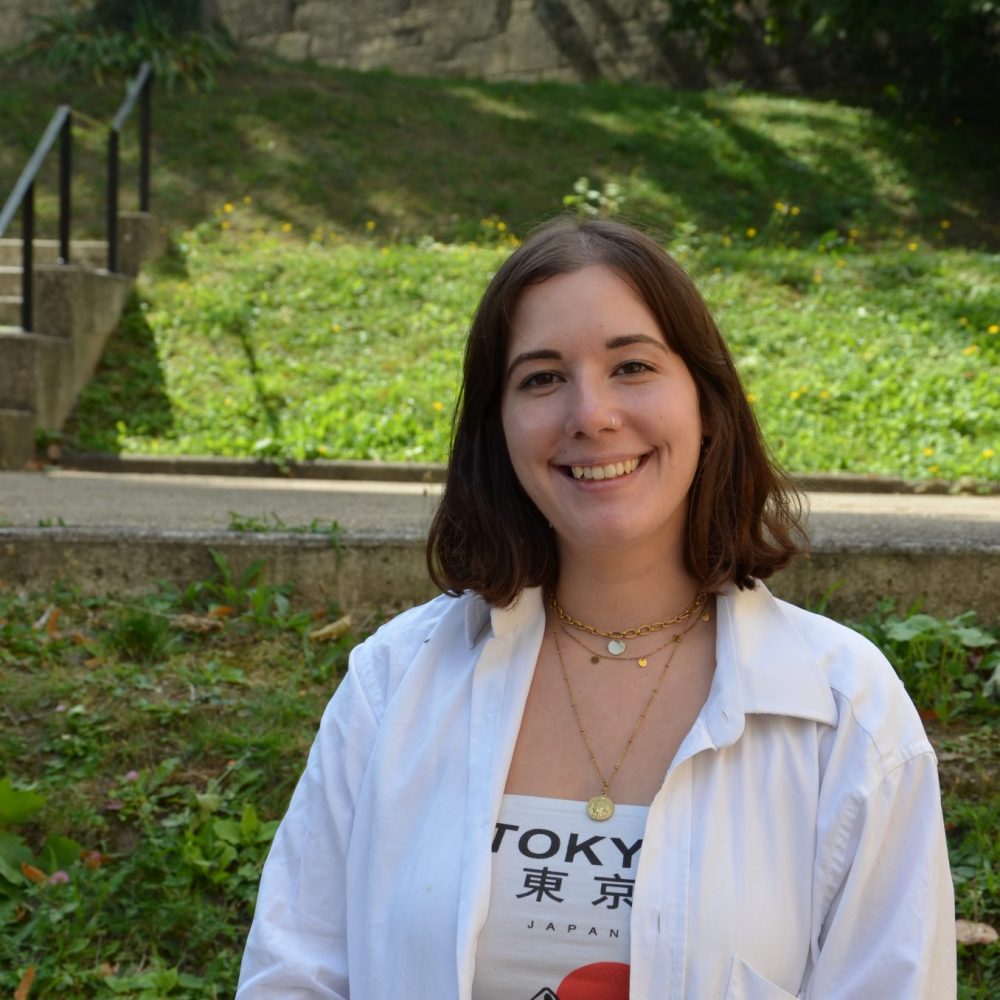 An article by Chloé, added on 21 March 2023 2 min. reading
For more than 3 years, the Grand Roissy Tourist Office has been collaborating with Little Souvenir in order to expand and develop its range of boutique products. Today, on the occasion of the arrival of new products in our offices, the Office is teaming up with Little Souvenir to offer you a contest on Instagram.
A constantly expanding range
From a few mugs adorning our souvenir shop in the colors of our 5 municipalities, our offices now have a good number of products that you can buy in one of our 3 offices. This range includes: mugs, badges, magnets, notebooks, postcards, tote bags, and finally, a children's range with a game of 7 families.
Moreover, we invite you to consult without further delay our shop page to discover all the products currently available for sale in our offices.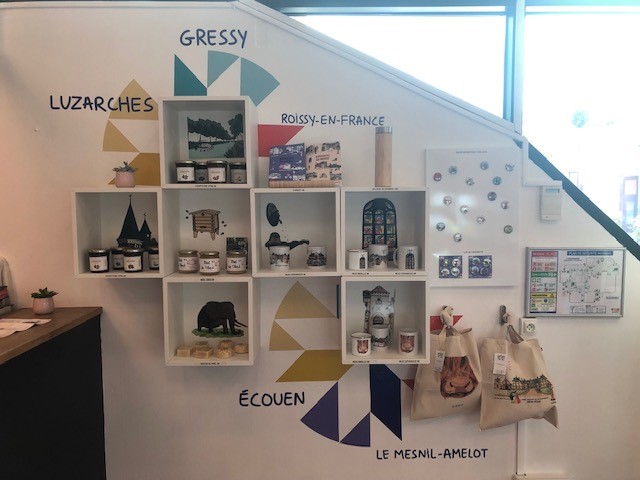 Our Instagram contest
In order to highlight the arrival of these many new products, Grand Rois Tourist Officey joins forces with Little Souvenir to make you take advantage of a contest that will take place on Instagram from Thursday March 23 (from 18 p.m. on our account) to Friday March 31.
How to participate ?
To do this, nothing simpler. You must have an Instagram account and follow us on our two respective accounts Grand Roissy Tourist Office et Little Souvenir . In order to register your participation, you will have to like the post and tag a friend in the comments. An additional chance to win will be given to people sharing the contest post in their Instagram story. So mark your calendar !
The prize to be won
The winner drawn on Friday March 31 will win postcards as well as a tote bag in the colors of the Greater Roissy territory!