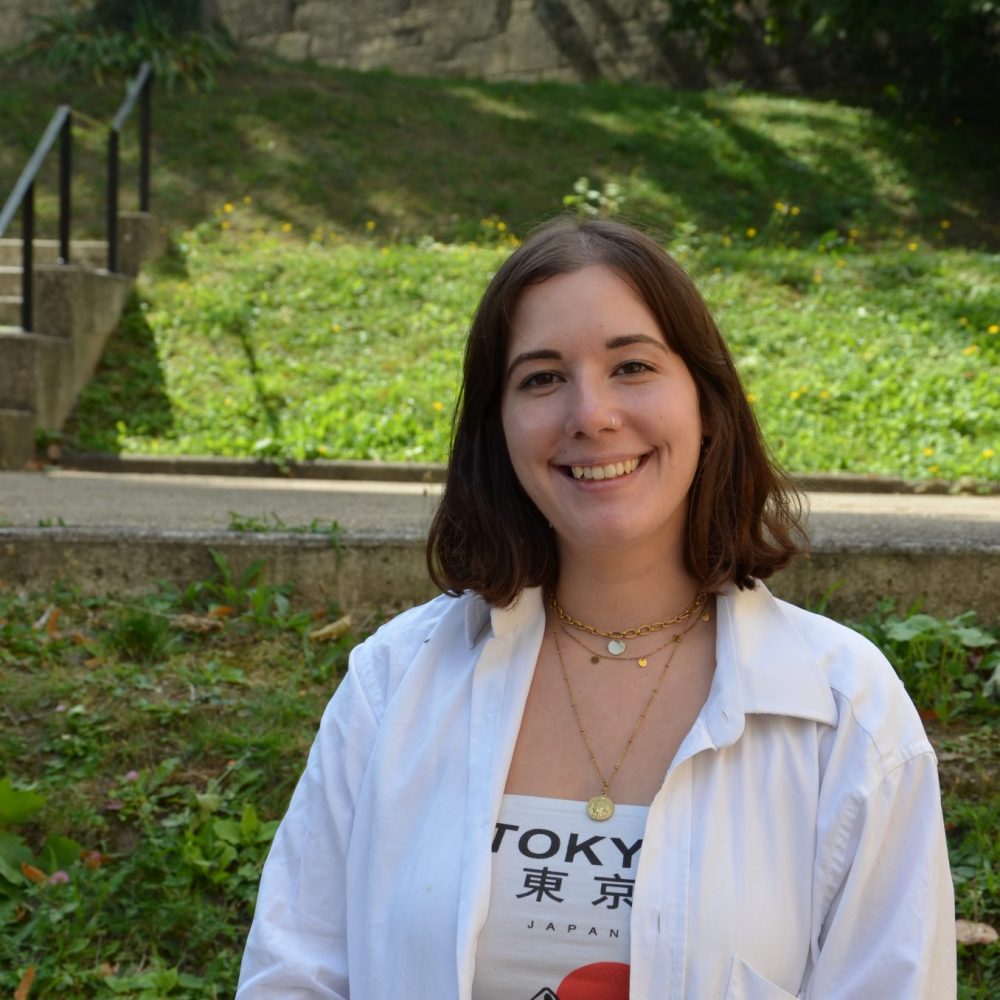 An article by Chloé, added on 21 March 2023 2 min. reading
In January 2023, our service " business tourism » was requested by SIMARIS, a company based in Chantilly, to help it find a meeting room for a convention in Roissy. After requesting an initial commercial proposal from the hotels of the Greater Roissy, a pre-selection was made by the client and we organized a morning of scouting visits according to the spaces that interested them. The event was finally held on February 2 and 3.
Here is the testimony of Fabienne Van Wormhoudt, the executive assistant of SIMARIS who coordinated the organization of the meeting:
« I had the opportunity to call on the Roissy Tourist Office as part of the organization of a Convention for my company SIMARIS based in Chantilly.
I was able to receive an excellent welcome from Tariana in particular and I will not fail to contact her again for other events.
Indeed, thanks to a very complete customer portfolio in the CDG area, she saved me precious time and perfectly targeted the hotels I was looking for.
In addition, we had the pleasure of visiting our 3 favorite hotels with the Tourist Office vehicle without having to organize appointments and the road. Everything was perfectly planned by Tariana and free.
Our Convention went very well, the hotel, the catering, the meeting rooms were largely at the expected level.
I am pleased to share aWith you a souvenir photo of this event for which we had invited an expert speaker in management, transformation and customer relations, Mr. Jean-François HADIDA.«