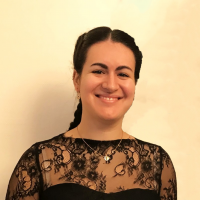 An article by Chloe L, added on 22 March 2023 2 min. reading
That's it, our shop is finally online! You can now browse the many products offered by the Grand Roissy Tourist Office directly from your computer.
An original and local shop
At the Grand Roissy Tourist Office, our vocation is to promote our territory and its producers. And what better for that than eco-responsible and local products ! We therefore offer you a shop, a showcase of our commitments! You will find a collection developed with our graphic designer My Little Souvenir®. This brand created by Jessica Veeparen and based in the Val d'Oise has all its creations produced locally. Thanks to this collaboration, our shop offers you original, useful and lasting souvenirs. You will be able to see the emblematic sites of our 5 municipalities – Roissy-en-France, Écouen, Luzarches, Gressy, Le Mesnil-Amelot – in the form of playful drawings. Mugs, badges, magnets, tote bags, postcards or notebooks, so much support at your disposal to admire the Scottish cows of Luzarches, the stained glass windows of the church of Écouen or the International Golf of Roissy.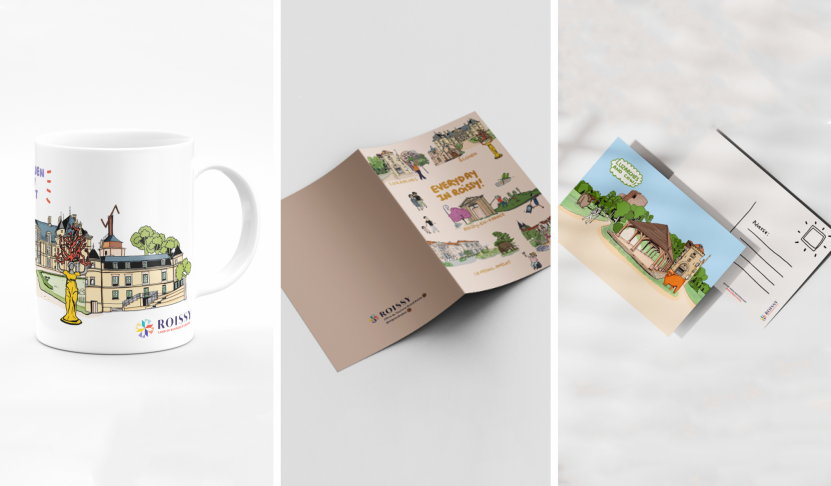 And let's not forget our local producers ! There Roissy Pays de France urban community has a good number of them and we offer you some of their products. So you can taste the linden or rapeseed honey de Beeflow and feel their honey soap. You can also find in our shop the miel du Oise Country of France Regional Nature Park. And you can enjoy a jam from the orchard Pomamour.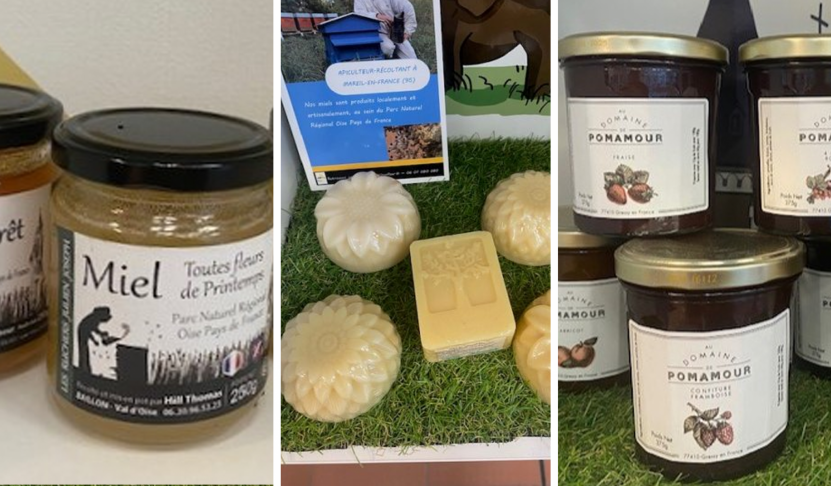 So many boutique products that you can already discover online while waiting to visit our offices. The offices of Roissy-en-France, ÉCOUEN et Luzarches are just waiting for you!