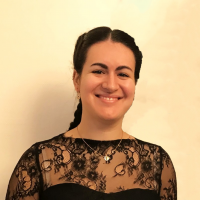 An article by Chloe L, added on 22 March 2023 1 min. reading
Come and test your knowledge of the city ofÉCOUEN by answering this short quiz!
A quiz to test your knowledge of Écouen
Located just 20 km from Roissy-en-France and 30 km from the center of Paris, this city of Val d'Oise is an emblematic place of Greater Roissy. You can make beautiful cultural discoveries there by visiting the incredible National Renaissance Museum - Château d'Écouen. And for the bravest, the road to Saint Jacques de Compostela is open to you. Without forgetting the beauties of the Saint Acceul church.. but we must not give you too many clues for the quiz!
You will only need 3 minutes to answer the 5 questions of this quiz. You will be able to test your knowledge of the beautiful city of Écouen and show that this city no longer holds any secrets for you!