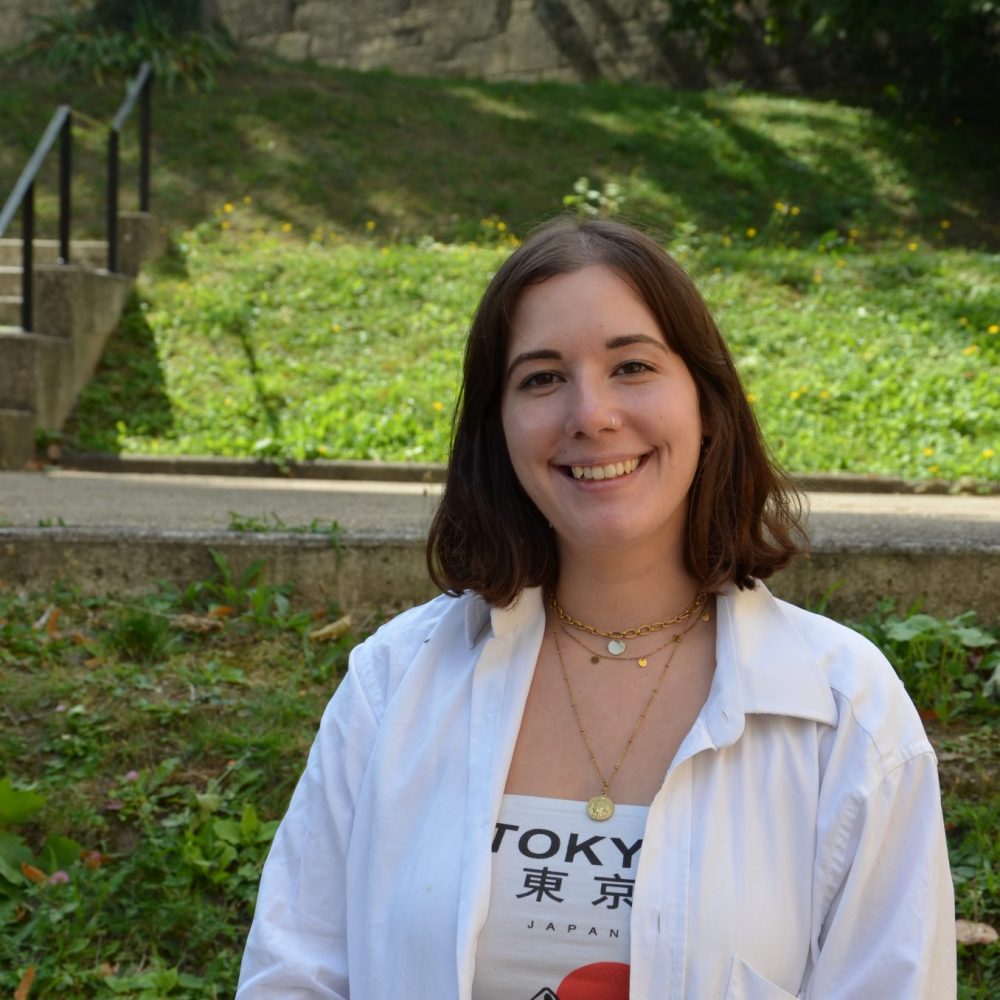 An article by Chloé, added on 24 March 2023 3 min. reading
The ARCHÉA archaeological museum located in Louvres has unveiled its program from March to September 2023. Children or adults, discover without further delay the various exhibitions, visits, workshops and activities that await you for the coming months.
"A la carte heritage" – the 2023 major annual exhibition at the ARCHÉA museum – February 18 to November 12
What could be more unknown than the heritage around Paris–Charles-de-Gaulle airport ? And yet, there is a great diversity of buildings, sites and landscapes on the territory of the Roissy Pays de France conurbation. Thus, the exhibition addresses all forms of heritage, protected or not, even the most unsuspected witnesses of the secular history of the Pays de France. Indeed, it aims to make us aware of the notion of heritage, its evolution and its methods of protection.
The exhibition is punctuated by numerous testimonials from actors. They work to study and preserve local heritage. There are also inhabitants who share their attachment to the richness and particularities of their living environment. Finally, fun and interactive devices are available for young and old.
Find all the information on the exhibition by consulting our previous article here.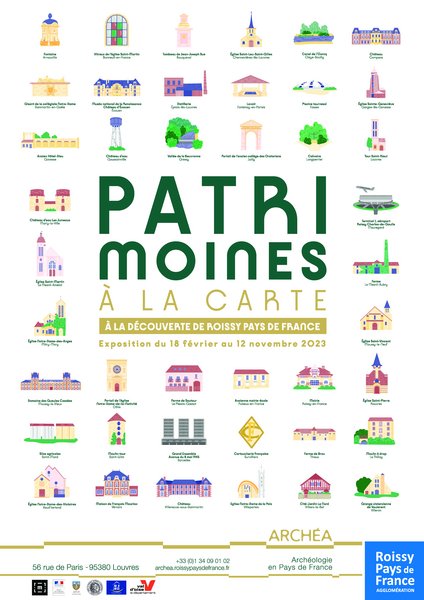 Temporary exhibition – "Faire Dammartin" – March 11 to April 15
Under the "Book as Air" festival, a children's literature festival offered by the network of media libraries and partner venues in the conurbation, the museum welcomes Valérian Henry, visual designer. Thus, his work focuses on the theme of games and playful objects with a fantastic dimension inspired by his interest in tales, myths and legends. Indeed, the latter offers an exhibition produced in partnership with two classes from the Le Verger de la Thuilerie school in Dammartin-en-Goële, inspired by the heritage of their municipality.
Information: in the entrance hall of the museum. Meeting with the author proposed on Wednesday April 12 at 15 p.m. during a workshop for children from 6 years old.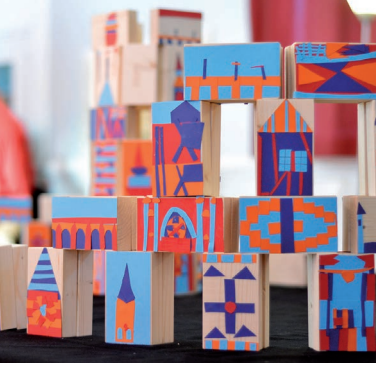 2023 events at ARCHEA
Télérama Museum Weekend – March 18 and 19
Museum Night – Saturday May 13 (from 19 p.m. to midnight)
European Archeology Days – June 16-18
Historical re-enactment day at the Orville site – Sunday July 2
European Heritage Days – September 16 and 17
Family visits (consult the program)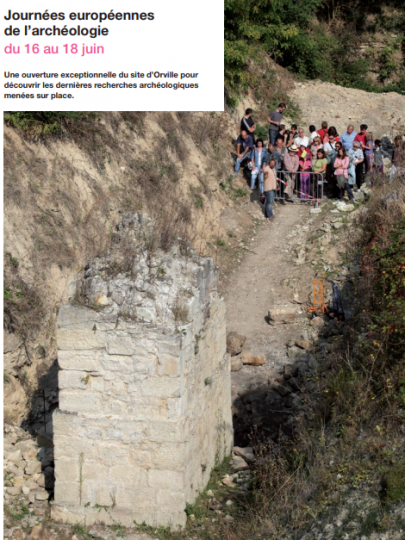 Workshops and events
Sessions are offered to you all year round to discover archeology or the past through a visit. This is followed by a practical workshop during which everyone makes an object related to ARCHÉA's collections and exhibitions. Thus, during the summer holidays, certain workshops take place on the archaeological site of Orville, as close as possible to the work of the archaeologists.
Price: 5€ per participant. Limited seats. Registration at the museum reception on 01 34 09 01 02 or on the website.
In the program :
Toddler workshops (from 18 months to 3 years old)
Toddler workshops (4 to 6 years old)
Young archaeo workshops (from 7 years old)
Parent-child workshops (from 8 years old)
Escape game "Panic in Saint-Rieul"