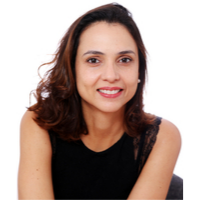 An article by tariana, added on 30 March 2023 2 min. reading
In March and April, Grand Roissy business tourism shines on the French and international scene.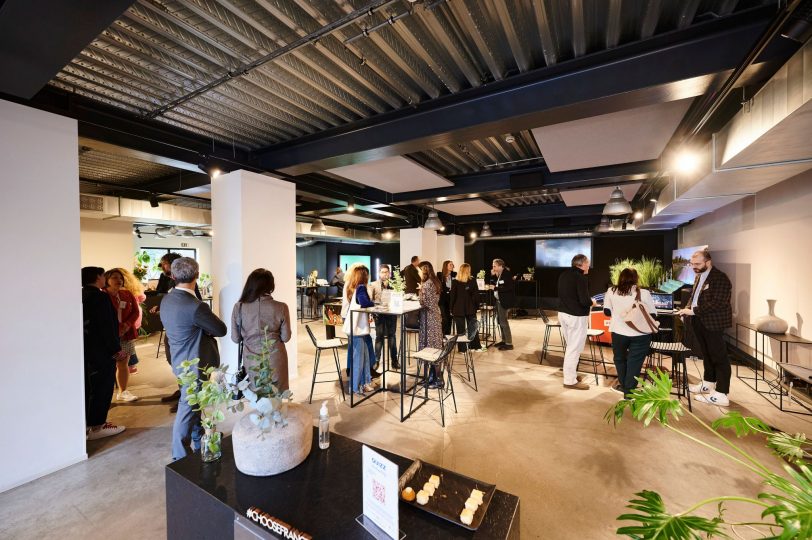 Promote Grand Roissy internationally
Our business tourism manager, Tariana Carvalho, has just returned from Belgium. She participated in two events organized by Asset France-Belgium for the event and association sectors. During this event, Grand Roissy established itself as a destination for meetings, seminars and congresses organized by international organisations. The territory is already known for its ease of access by plane and train. There are indeed daily direct trains serving Brussels from Roissy-en-France. The richness of the hotel offer and the large number of event rooms also surprised the guests, who are generally unfamiliar with Grand Roissy's leisure and event infrastructures. Continuing the relationship with the Belgian market, the tourist office plans to organize a famtour with exclusive guests from the country in 2023.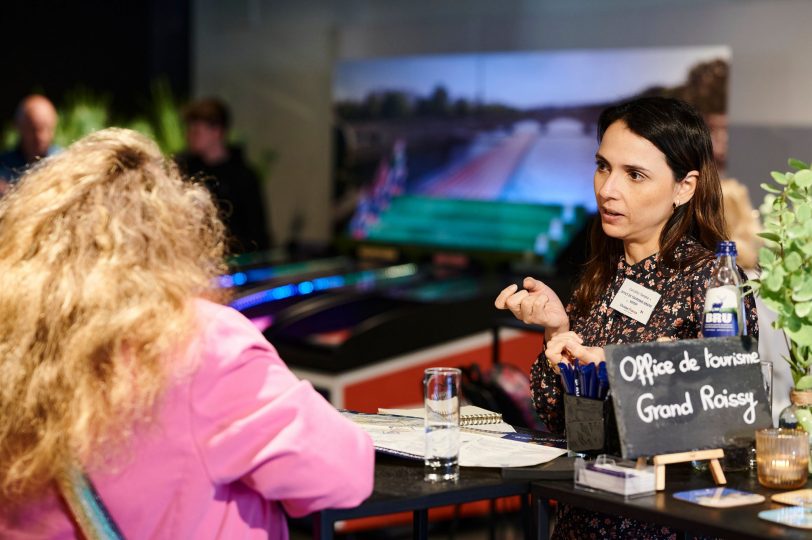 The next few weeks will be very busy as our team will participate in the following events:
April 6: Mice Place Lille
April 16-19: M&I Istanbul
April 26-28: ITB India
Do you want to know more about our destination? Contact our business tourism manager:
Tariana Carvalho – tcarvalho@ville-roissy95.fr / +33 (0)1 34 29 43 40