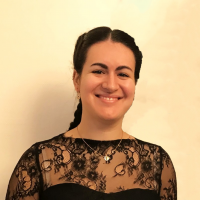 An article by Chloe L, added on 04 April 2023 1 min. reading
From 2024, theHerblay Island will be transformed into a biodiversity sanctuary to encourage the proliferation of endemic natural species.
Nature reclaims its rights on Île d'Herblay
Located between the Val d'Oise and the Yvelines, on the edge of the Saint-Germain national forest, the Île d'Herblay will soon become a biodiversity sanctuary. Only 40 km from Roissy-en-France, this "bird island" is home to 78% of the very rare native plant species of the Île-de-France region, more than thirty birds, mammals, turtles, frogs and various butterflies.
Launched in 2019, this development project will cost more than 3 million euros. The Val d'Oise department will start the work in autumn 2024. Wetlands linked to the river by a network of ponds and channels will be developed, as well as clearings. The goal here is to preserve the animal and plant species of this 11 hectare site thanks to a renatured environment.