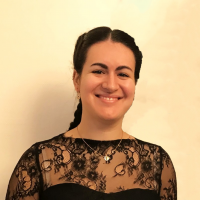 An article by Chloe L, added on May 09, 2023 2 min. reading
With the arrival of sunny days, you are probably already wondering what outings you will be able to do. Transilien SNCF and the CRT (Ile-de-France Regional Committee) have concocted a nice surprise for you to discover the region.
Île-de-France within easy reach of the train
At the end of April, Transilien SNCF and the CRT signed an agreement to offer a local and sustainable tourism offer. This agreement allows residents and tourists to travel in the region by train, tram-train or RER. With the hashtag #CNotFarInTrain, they want to show that it is possible to visit tourist places in the region at low cost and by train.
For holders of a Navigo pass personalized, it is possible to visit places of interest for just €5, or even for free. The Navigo Pass gives access to discounts or services from more than 300 cultural partners. Find out more about these places here. !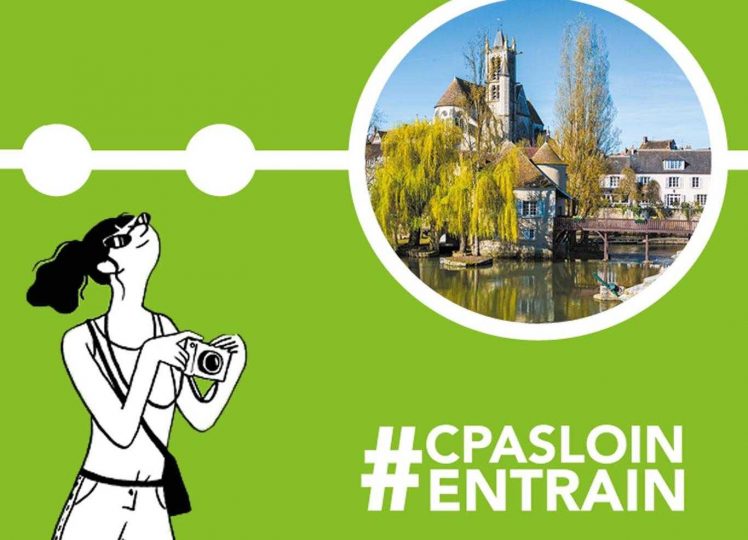 Ile-de-France by train from your phone
To have better visibility on these culture, nature, sport, entertainment and shopping outings, an app is available. Free, simple and intuitive, the #CPASLOINENTRAIN app allows you to discover the heritage of Île-de-France more easily. Castles, monuments, museums, parks, forests… Find the itinerary that suits you, discover the sites around you and learn more about the places on your route. Via the application, you will also have access to more than 700 courts historical accounts, to read or listen to, to accompany you on your visits.