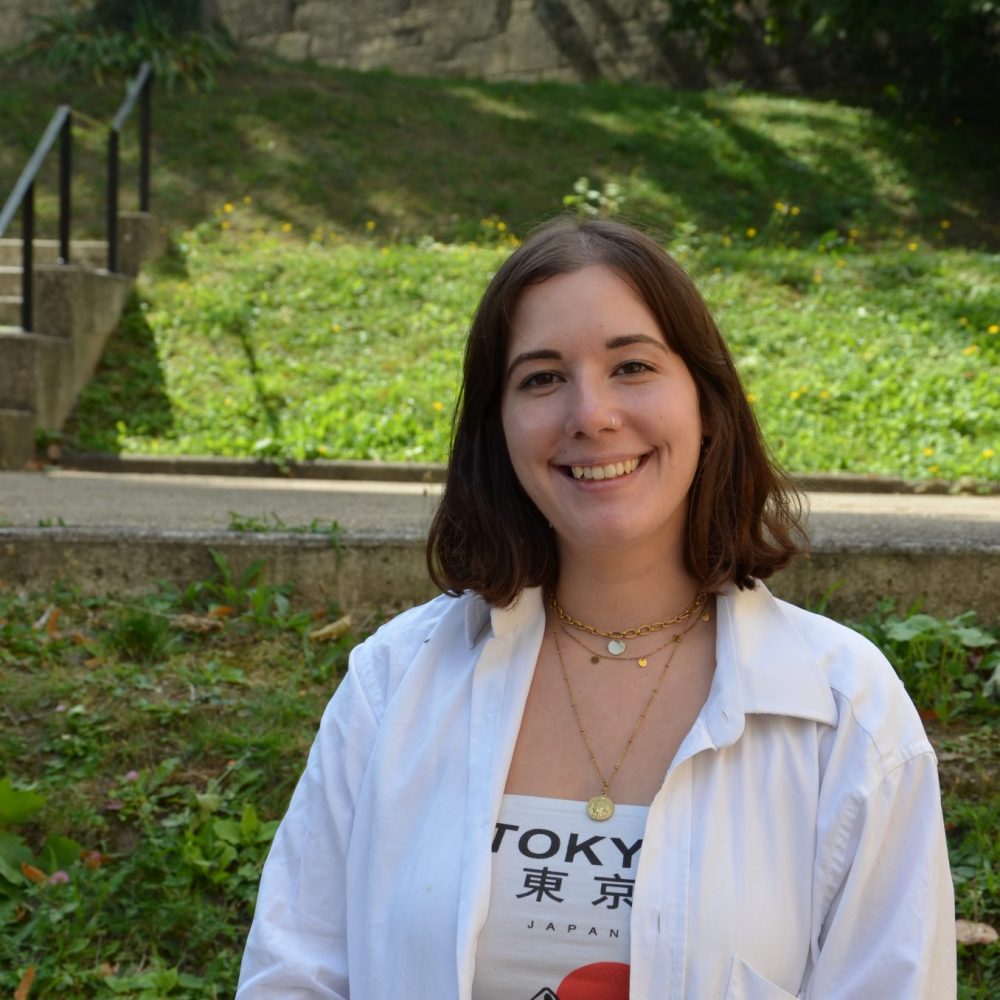 An article by Chloé, added on May 31, 2023 5 min. reading
April 2023 ended with an occupancy rate of 74,7%, all categories combined, i.e. a level 12 points higher than that of April 2022. Following a satisfactory first quarter, the activity of the Grand Roissy hotel portfolio continues to rise with a growth in performance and a clear recovery compared to in the past period.
Key figures in April
Thus, in April 2023, the level of RevPAR is up sharply compared to April 2022. The latter amounts to 72,9 € HT, an increase of +36,6%. The increase in RevPAR will have been the strongest for mid-range hotels (4*) and tourist residences, which recorded a gain of more than €24. Overall, this increase is reflected in a recovery of €587 in turnover per room, i.e. a performance 1,4 times higher than that of April 2022. Cumulative from January to April 2023, the performance indicators show solid levels, compared to the same period of 2022. In sum, the observations are as follows: +17,5 points in occupancy rate; +13% average price, i.e. a gain of nearly €11; and an improvement in overall RevPAR of +52,7%, i.e. a recovery in turnover per room amounting to more than €2.
The Benefits of Holding Trade Shows and Continuing Air Traffic
In April 2023, professional and general public events took place at the Villepinte Exhibition Center, after a month of March with less activity. At the beginning of April, the Villepinte Exhibition Center was able to host the 33th edition of the Paris Manga & Sci-Fi Show Pop Culture Festival. Each year, more than 150 visitors attend. Likewise, from April 000 to 25, the JEC World 27 show recorded more than 2023 visitors and 33 exhibitors. Over a hundred countries are represented, led by European countries (nearly 000% of visitors, excluding France).
The activity of the Paris airports continues in a positive dynamic. With passenger traffic of nearly 5,5 million in April 2023, Paris-Charles de Gaulle airport recorded a recovery rate of 84,5% compared to April 2019 traffic.
Hotel performance by hotel category
The combined observation of the performances of the Grand Roissy hotel slots reveals an increase in activity for all of them. Hotel occupancy recovery levels fluctuate with a recovery of respectively: +4,8 occupancy rate points for super-budget hotels (1* and 2*) ; +12,7 points for the economic niche (3*) ; and +16,2 points for the upper segment (4* and tourist residences). 1* and 2* hotels still maintain their place at the top of the podium, with a high occupancy rate of 85,8%. It should be noted that higher-end establishments recorded the most significant upturn in attendance in the Grand Roissy hotel park.
Overall, all categories combined, the average price is €97,6 excluding tax, a gain of 14,6% compared to April 2022. With the exception of budget hotels, for which the change in average price remains moderate (+3% in April 2023 versus April 2022), the rest of the Grand Roissy hotel portfolio is showing dynamic growth in the average price: super-budget hotels (1* and 2*), recorded an average price of €74,1 excluding tax, i.e. the strongest increase recorded (+22,7%); while mid-range hotels (4*) as well as tourist residences posted an average price of €112,5 excluding tax, an increase of 10,6%. The marked increase in prices is explained by the return of tourists and major events, but also by strong inflation, passed on by hoteliers in their prices.
Hotel figures for the three sectors of Grand Roissy
The resumption of MICE events at the Villepinte Exhibition Center in April proved to be favorable for the area, which, after a fairly modest month of March, recorded a sharp rise in its occupancy rate (more than 20 points compared to the previous month). The Villepinte/Paris Nord 2 sector thus posted an occupancy rate of 68,4%, a performance also superior to that of April 2022. The combined resumption of MICE and general public events, as well as air traffic, will have been beneficial for all of the Airport and Allée du Verger areas, whose occupancy rate s is high in April 2023. The latter two also show a strong increase in their average price, with a gain of respectively +€14,7 for the Airport zone, and +€10,1 for the Allée du Verger sector.
To find the complete report for April 2023, click here.
This observatory was set up by the Grand Roissy Tourist Office in partnership with MKG.