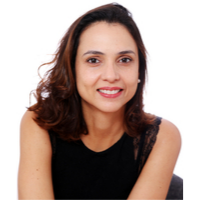 An article by tariana, added on September 27, 2023 2 min. reading
Between June and August, the Grand Roissy Tourist Office welcomed three Famtour groups. The next edition is confirmed for November 21.
On July 7 and 28, as well as August 31, the Grand Roissy Tourist Office team welcomed three famtours. In total, 17 guests were able to discover the region's offering of meeting rooms and accommodation. Each program also included a leisure activity, such as a visit to the beehives sponsored by the Tourist Office, in partnership with Beeflow, the Archéa Museum and a guided tour of the National Renaissance Museum.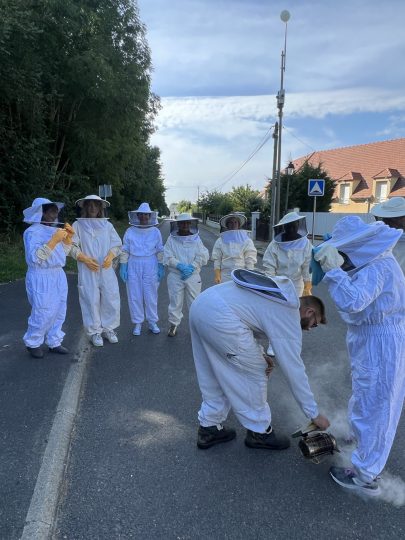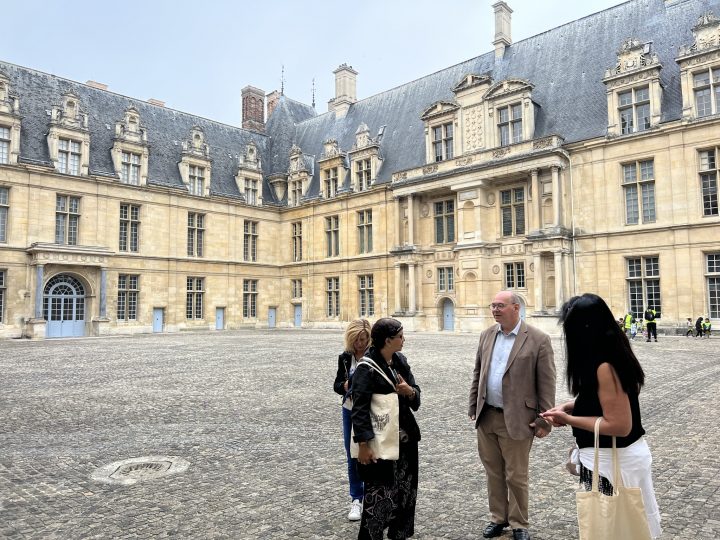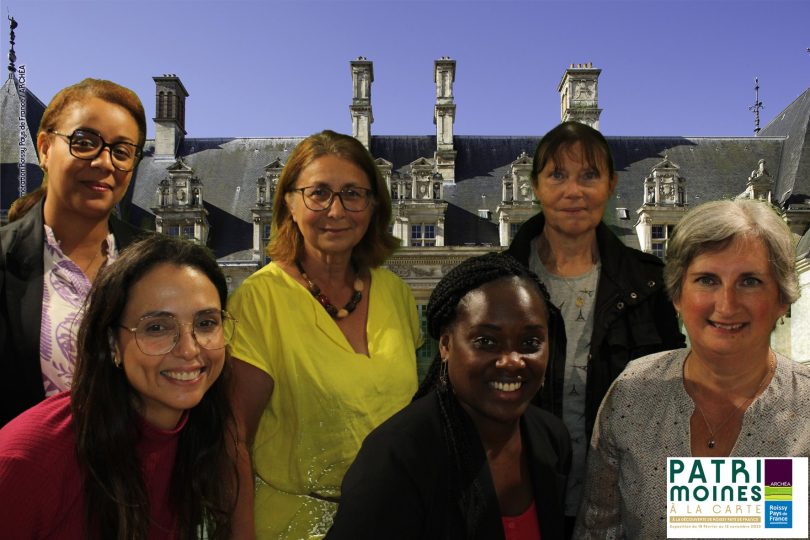 In 2023, a final edition will be organized in partnership with Seine-Saint-Denis Tourisme and Kactus: Tendances Mice. The famtour will take place all day on November 21 with departure and return from Pantin and shuttle service included. In the program :
The Colisée Grand Paris, an arena that can accommodate 8500 people in Tremblay-en-France, before its inauguration
The modern setting of the Pullman Paris Roissy CDG
The Paris Marriott CDG and its 16 state-of-the-art seminar rooms
The bucolic visit to the Roissy International Golf Course and its "green" meeting spaces.
Link for registration: Famtour November 21