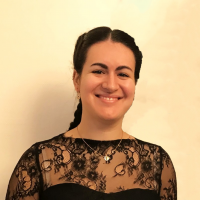 An article by Chloe L, added on September 27, 2023 1 min. reading
Our Company Hype will deploy 8 resorts production and distribution of green hydrogen in Île-de-France by 2024.
Hype deploys green hydrogen in Val d'Oise
The Hype passenger transport group is expanding its network of hydrogen stations in Île-de-France and particularly in Val d'Oise with 3 new stations. This decarbonized energy has raised great expectations in the field of mobility since its launch by Hype in 2015 during COP21. This green hydrogen is mainly produced using hydrogen technology. electrolysis of water. This ensures carbon-free energy from production to emission.
Hype plans to open 3 stations in Val d'Oise by the end of the second quarter 2024. These stations will be located near the Hippodrome of Enghien-Soisy, Beauchamp and Cergy-Pontoise. They will be built by the Vinci group. They will be intended for various uses: private vehicles, taxis, heavy goods vehicles and buses. The objective is to be able to deploy 1 Crit'air 000 PMR taxis with Stellantis for the Paris 0 Olympic Games.