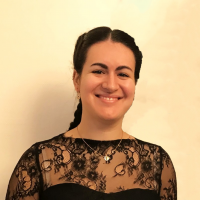 An article by Chloe L, added on 14 November 2023 3 min. reading
Paris Nord Villepinte, the largest exhibition center in France, is located in the heart of Europe, 15 minutes from theParis-Charles de Gaulle airport and 30 minutes from the center of Paris. This eco-responsible site of 200 m² of green space hosts the largest trade shows, offering modern and practical facilities for all types of events. With its HQE certified Hall 000, green roof, and the first photovoltaic advertising banner in the world, Paris Nord Villepinte is an unmissable business meeting in France.
From November 14 to 17 – milipole
It is the world event of safety and internal security of States. Organized every two years by the French Ministry of the Interior, the Milipol Paris exhibition, the leading global event for internal security, will be held from November 14 to 17, 2023 in Paris-Nord Villepinte, with 800 exhibitors from 65 countries. In 2021, the event welcomed nearly 800 exhibitors from 65 countries and 21 visitors from 238 countries and 138 official delegations.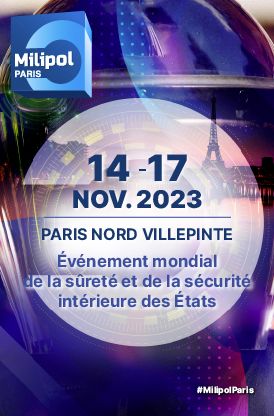 The 19th edition of FUNÉRAIRE PARIS, traditionally at the Parc des Expositions Paris Le Bourget, will take place from November 22 to 24, 2023 in Paris Nord Villepinte, due to the Olympic Games. Unmissable biennial event for funeral art professionals for more than 35 years, the show has brought together manufacturers, distributors and services. The eight key funeral sectors, ranging from souvenirs to the press and professional organizations, will be represented.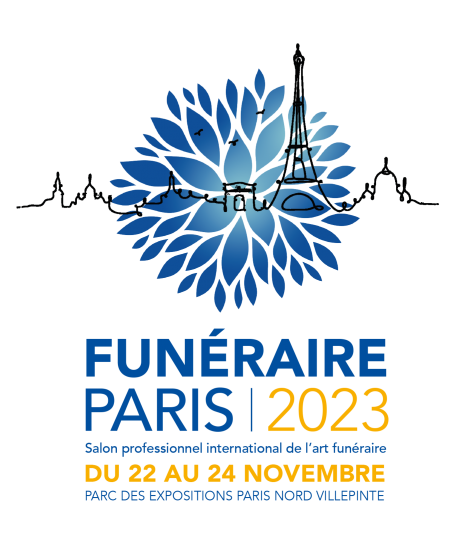 For more than 20 years, the Salon Moto Légende has been the event dedicated to vintage collector's motorcycles, youngtimers and neo-retros. See you from November 24 to 26, 2023 for the first time at the Paris-Nord-Villepinte Exhibition Center!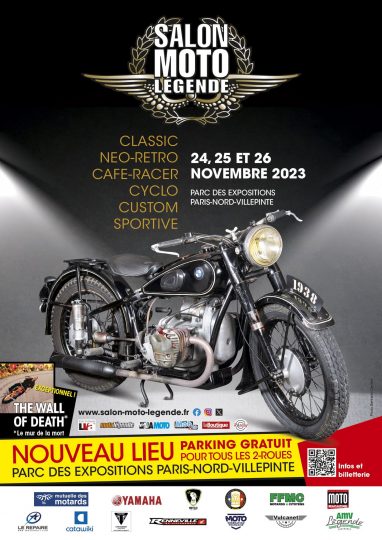 It is the international event where the players in the civil nuclear sector every two years in Paris. With WNE, join the global nuclear industry by meeting more than 729 players in the sector. Enjoy exclusive events, discover potential partners through pre-arranged meetings, and follow the latest trends with high-level discussions. Participate in the WNE Startup Program as a startup or mentor to support nuclear entrepreneurship. Don't miss the WNE Innovation Awards ceremony, highlighting excellence in nuclear innovation.