International Aeronautics and Space Exhibition
From June 19, 2023 to June 23, 2023
French
The International Aeronautics and Space Show is organized by the SIAE, a subsidiary of GIFAS, the French Aeronautics and Space Industries Association.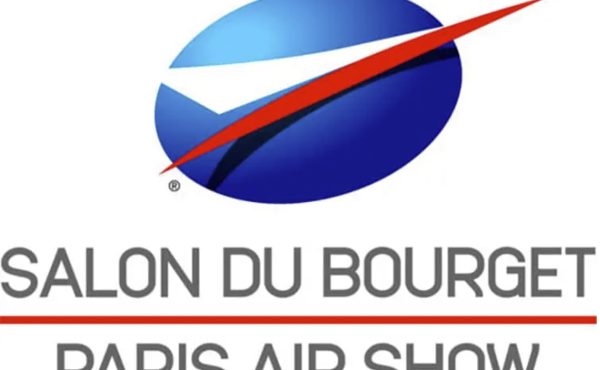 An indisputable showcase for the aeronautical industry and its players, the SIAE was once again a real success and welcomed a record number of Exhibitors with more than 2 companies present.
A place of opportunities and encounters, the Show represents a fantastic platform for exchanges with
more than $140 billion in contracts signed this year.
Professionals in the sector as well as the general public were there with more than 316 visitors and 000 journalists during the week. They were able to discover many spaces and events including the Avion des Métiers as well as the Paris Air Lab, a space entirely dedicated to research, innovation and foresight.
Visitors were also able to admire 140 aircraft presented during the Show. Finally, the international dimension of the event was consolidated with more than 300 Official Delegations present,
the visit of the President of the Republic and of a large part of the
French government.
The International Aeronautics and Space Show is an event that takes place every two years, in odd years at the Paris Le Bourget Exhibition Center. The next edition will take place from June 19 to 25, 2023. The first 4 days of the Show, from Monday June 19 to Thursday June 22, 2023, are reserved for professional visitors. The General Public has access to the Show from Friday June 23 to Sunday June 25, 2023.
Types
Commercial events
Fair or show
Reserve
From Monday 19 to Friday 23 June 2023.