JEC World Composites Show
From 25 April 2023 to 27 April 2023
French
JEC World in Paris-Villepinte is the only trade fair that brings together the entire global composites industry: an international platform where users can find a full range of new materials, processes and composite solutions.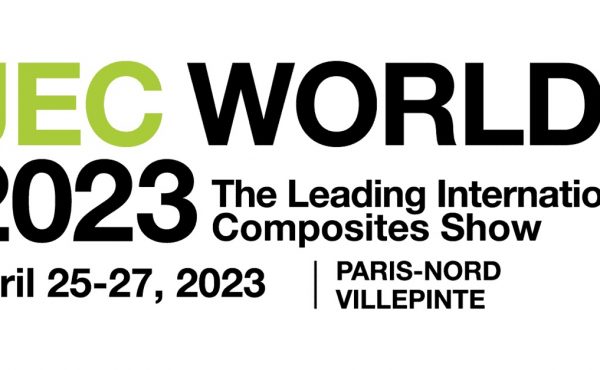 JEC World brings together in Paris the entire value chain of the composite materials industry; it is "the place to be" for composites professionals around the world. The event brings together not only all the major global companies, but also innovative start-ups in the field of composites and advanced materials, as well as experts, academics, scientists and R&D managers. JEC World is also the "composites festival", which offers a unique showcase of all that composites can offer to various application sectors, from aerospace to marine, from construction to automotive... an unlimited source of inspiration for the participants.
COVID 19 special provisions
Compulsory health pass
Prices
On registration. Trade fair for professionals only.
Reserve
From Tuesday 25 to Thursday 27 April 2023
Open every day from 9 a.m. to 18 p.m.