Pauca Meae concert
The 25 September 2022
French
Sylvain Daniel presents his work Pauca Meae which is a "modern" musical setting of Book IV of Contemplations by V. Hugo for electric quartet, string quartet and narrator.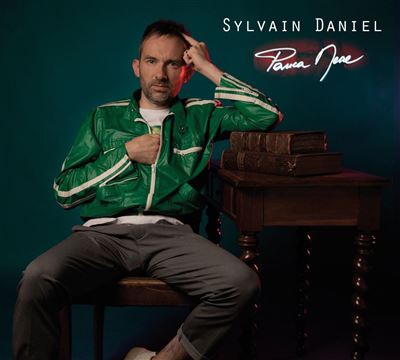 Around Victor Hugo's "Contemplations", the bassist and his musicians (Sophie Agnel, Guillaume Poncelet, a string quartet...) have produced a work of great dramatic density which dares with great finesse new combinations: a bass and new wave synths that meet chamber music and collide with the bumps of a piano carried by the swell, all lifting, rocking or crushing the simple and terrible words of Hugo proclaimed by an inhabited actor, it is also new than relevant.

Let's say it today, Sylvain Daniel is one of the best bass players on the French jazz scene, his playing is always innovative, ultra-sharp whether in the most earthy groove or to the most ethereal layers and always at the service. of all of his playmates and music.

After exploring the world of Motown and Detroit electro rap in his previous creation, Palimpseste; Sylvain Daniel is on an introspective journey this time. This project takes us back to the doubts of existence, where the torments of childhood and the vanished memories of a romanticism that adulthood finds it difficult to stifle emerge.
Prices
Reservation strongly recommended
Date
Sunday 25 September 2022 at 18 pm.
Booking
Association Aquiletour - Direct