At the end of theRoissy-CDG airport or between two professional meetings, do you want to have lunch on the go, alone or with colleagues? Here is a suggestion of restaurant addresses where you eat well without breaking the bank.
• Auberge de la Pomme d'Or, in Le Mesnil-Amelot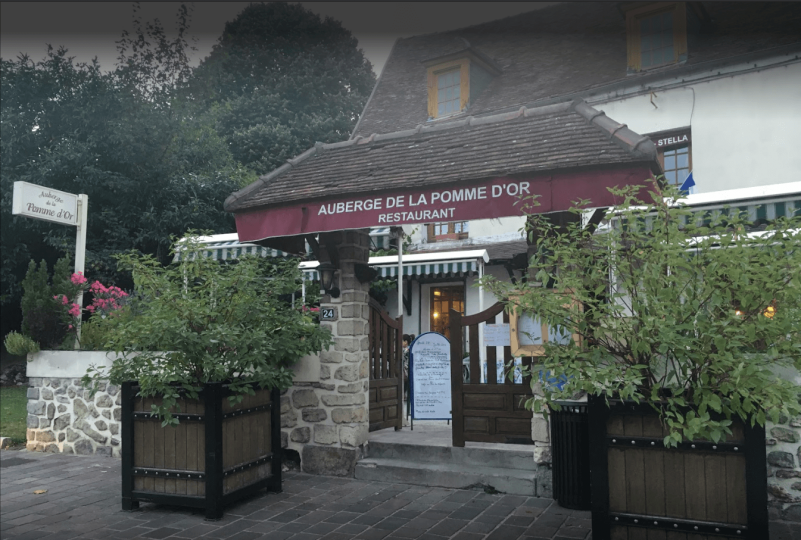 My first is in the heart of the small village Le Mesnil-Amelot, a five-minute drive from Roissy Charles de Gaulle. Welcome to the restaurant at The Auberge de la Pomme d'Or. Both inside and on the terrace, the decoration is basic but the team is warm, and you will have a good time. Including a starter, a main course and a dessert, with cheese or coffee, plus a free drink, the formula is only 18 €Treat yourself and enjoy a delicious piece of beef with fries ou a fillet of grilled sea bream. The carefully prepared dishes and the efficiency of the service have won over many regulars who have made this inn their canteen. Open Monday to Friday noon, the restaurant is often full. Remember to book!
• In fact in Luzarches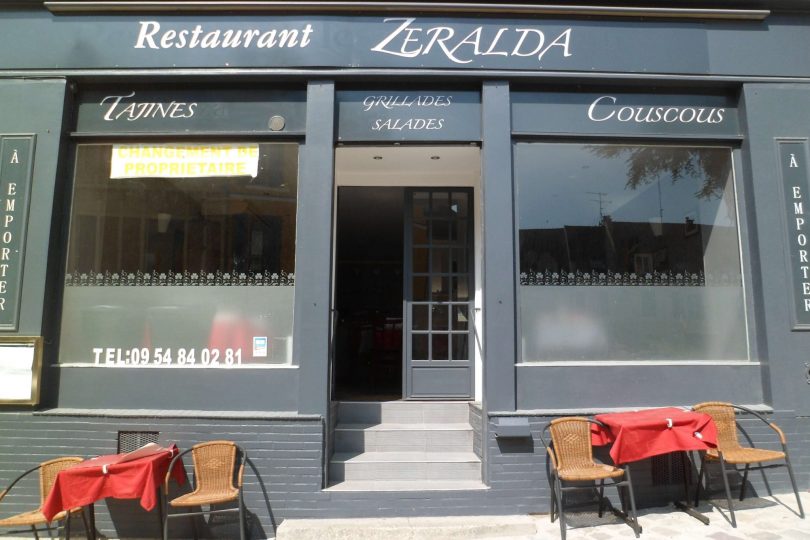 To find my second, head for Luzarches with the restaurant In fact and its perfumes which breathe Morocco. We stop there to discover the specialties of the owner, which make the reputation of this table. On the map, bricks, couscous, tagines et divine homemade pastries. The service is impeccable and discreet, the seasonal vegetables well prepared, the fine and light semolina: we want more. Here, even vegetarians are not forgotten. And the bill is not salty! Count between € 9,50 and € 19 for a couscous, and from 14 € for a tagine. The sign is open every lunchtime from Tuesday to Sunday.
• The village in Roissy in France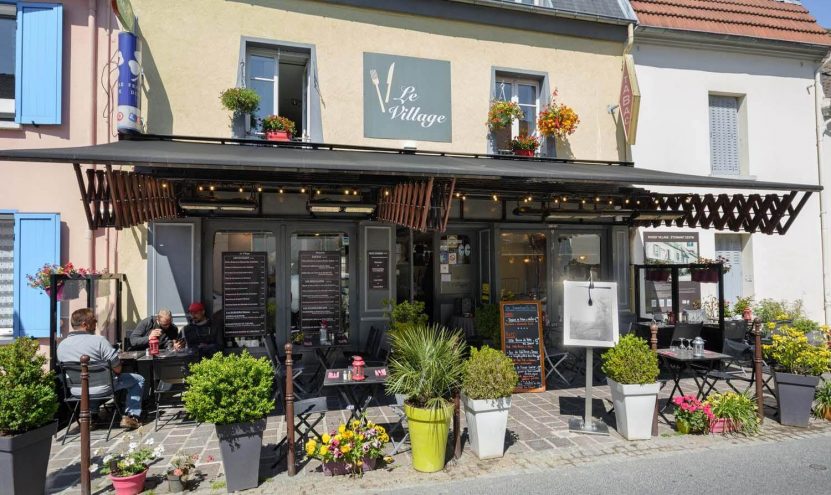 My last one is located on the main street of Roissy in France. Among the restaurants, The village is a modern brewery where traditional kitchen et country wines are served with enthusiasm. We appreciate the soothing architecture of this old building, where cooking has been a family affair for three generations. Virginie, the manager, and the chef put a lot of heart into it. Always on the lookout for the best products, they offer a well-priced lunch menu at € 16,90. Fall for the crispy chicken and fresh tagliatelle, a delight ! This excellent house is worth as much for the courtesy of the restaurateurs as for the flowery terrace, with its white arbors. An address with small onions from Monday to Friday.
These restaurants are of course not the only ones in the area where you can feast for less than 20€. To discover the other offers click here.