How about exploring local history by being up close with research? Thanks to its exhibitions, the ARCHEA archaeological museum allows you to discover objects from 90 archaeological sites. Its interactive devices also invite the visitor to take a walk in the past. Bluffing!
A heritage mission for the region
ARCHEA is invested with a heritage mission, by contributing to a better knowledge of the Country of France. Indeed, in partnership with archaeologists, since 1990 its teams have been carrying out important historical research work, through excavations. Thus, its museum collection brings together nearly 80 objects and regularly includes new discoveries. The museum's permanent exhibition shows more than 000 pieces and regularly includes new objects. In fact, it synthesizes the knowledge of life in the territory from prehistory to the present day. Films, video terminals, illustrations and models offer a reading level suitable for everyone. Thus, you can admire life-size Merovingian burials, the weather vane of the Château d'Orville or even thousand-year-old ceramics.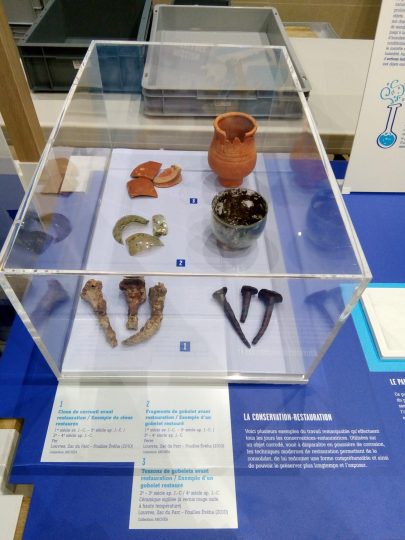 ARCHÉA is celebrating its 10th anniversary!
Head to the museum factory! In this temporary and immersive exhibition hall, ARCHEA innovates. From June 17, he will celebrate his 10th birthday there! Here, you will be welcomed by ARCHÉAzity, the robot-mascot. Thanks to tactile models, holograms and digital projections, children and adults will be able to discover historical sites in a fun and attractive way, via an astonishing route. Embark on a virtual jump into Orville Castle and embark on a fast-paced treasure hunt. In addition, every Wednesday afternoon in July (free visit), you can also observe the meticulous research of archaeologists who carry out surveys as part of an excavation site.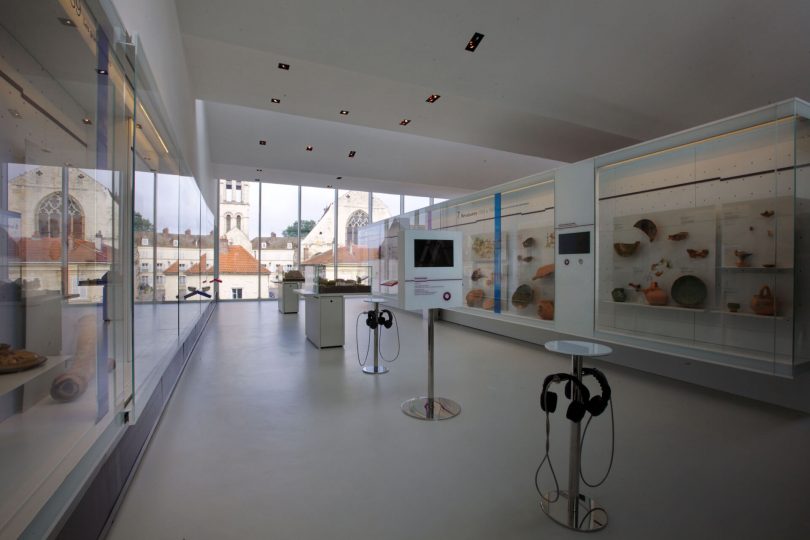 Entertainment all summer
Other events will mark the summer. See you on July 3 to attend the medieval reconstruction show on the Orville site. On August 21, head for the Yzieux Valley to survey the land and meet a producer of medicinal plants. Workshops for the youngest, from 18 months to 12 years and older, are also scheduled to learn about archeology and local history. On the program: mini-excavations, manipulation of clay, observations, manufacture of models and 3D objects. This summer, ARCHÉA is open from Wednesday to Friday as well as weekends and July 14.