Gardens, golf course and transformed urban spaces will offer you a refreshing breath of green spaces, just a stone's throw from Roissy-Charles de Gaulle. We take you.
Green spaces and activities: what to do in Roissy?
Take bus line 22 from theRoissy Charles de Gaulle airport. Take the opportunity, if your time allows it, to discover Roissy en France, also known as Roissy village. Here, a swallow flight from the Roissy international golf course, reign a tranquility and an unusual charm. Did you know that the City Hall Park, which is free to access, celebrates the international dimension of the airport with species of trees from the four corners of the planet? Cedar of Lebanon, Cherry trees of Japan or maple trees will offer you a real change of scenery. Walking through the alleys, you will see the gable of the stables of the old village manor and discover the outdoor photographic exhibition "Our colorful history". On the side of the orchard alley, the tranquility is particularly appreciable. Emotion sequence in front of one of the two Concorde landing gears on display in the Orangerie park, an enclave located to the south of the park.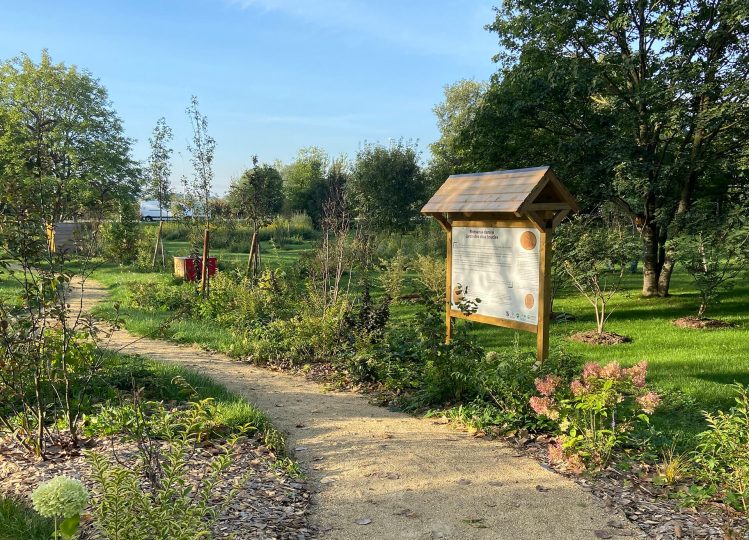 Roissy golf course in the heart of nature
Want to join the Roissy golf course from the village? You just need to borrow the allotment gardens. Inaugurated in September 2020, the 18-hole course is particularly appreciated for its biodiversity and the hilly perspectives it offers. Practice, putting green and compact therefore combine all levels of play in an unprecedented way and offer a wide variety of difficulties. Integrated into the heart of the Green valley, a preserved natural site, its 90 hectares are a green lung where golf is king. You can also walk there with your hands in your pockets and quietly walk the three loops of trails.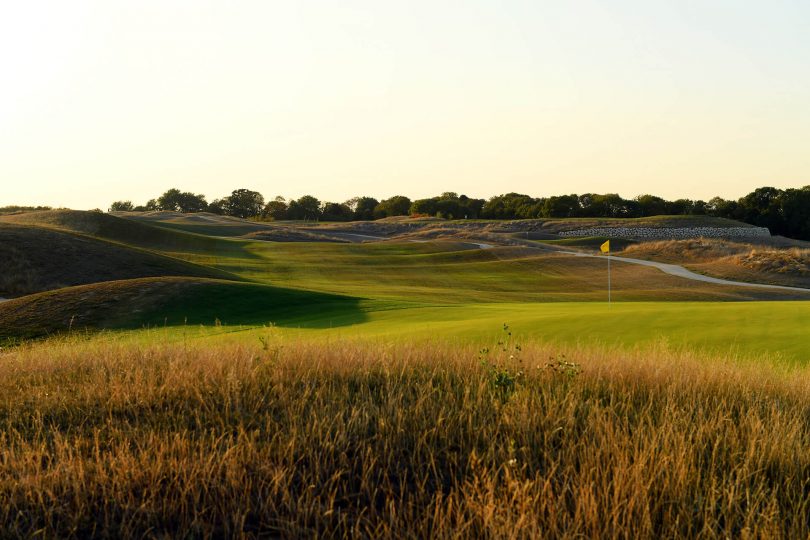 Espace Etienne Tabuteau, example of sustainable development in Grand Roissy
Not far from there, theEtienne Tabuteau space was inaugurated in June. An example of sustainable development, this former 7 m000 wasteland is a visual spectacle in itself. In this green haven, you will stroll in the middle of 2 species of trees, 600 perennials but also nesting boxes, insect hotels and, with a little luck, frolicking rabbits! A 800% natural experience.