Santiago de Compostela ? More than a pilgrimage, an odyssey! But did you know that this cultural route with multiple routes crosses several villages in the Ile-de-France region, including Luzarches et ÉCOUEN ? Follow us, we'll take you.
Getting to Santiago de Compostela from Grand Roissy: 2 routes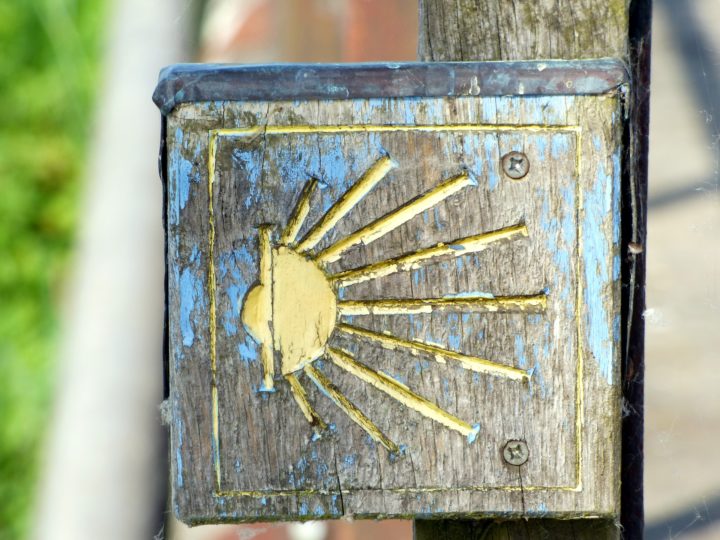 It is a spiritual and religious journey which leads to Santiago de Compostela, in the far west of Spain. A parenthesis out of time where the moments of exchange and sharing are so many memories that remain engraved in the memory of the walkers who devote themselves to it. Here, as the days go by, through numerous itineraries that cover all the regions of France, pilgrims stop off at hotels or with locals, depending on their chance encounters. After a day's walk, they put down sticks, backpacks and shells – the emblem that pilgrims attach to their hats – to take a breather.
If join Santiago de Compostela is an exceptional adventure, you can leave from Grand Roissy, through two routes.
1er itinerary: Luzarches, a timeless natural and historical experience
If you are coming from the north, you will first pass through Luzarches, known in particular for its XNUMXth century seigneuries, its ancient know-how and its hiking trails, including the GR 1, also called "Tour de Paris". The GR 655 crosses the forest located 4 km from the city center. You will have to make a slight detour to discover this ancient medieval village which is worth a look.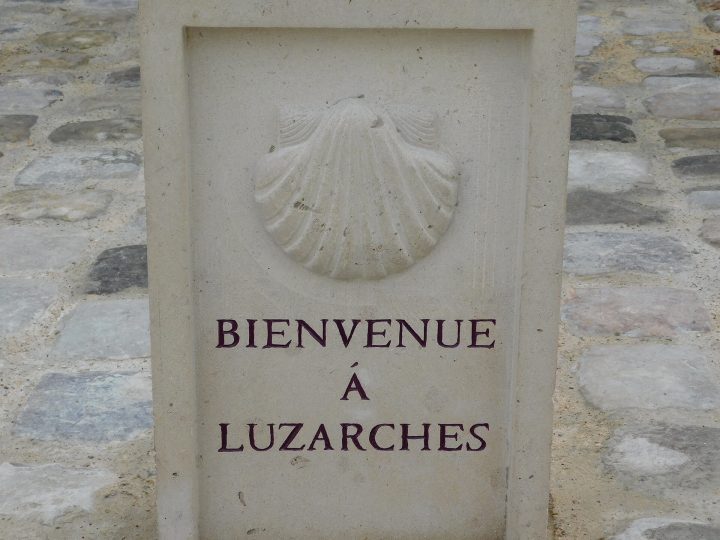 If this town of 4 inhabitants does not have accommodation dedicated to pilgrims, some inhabitants will gladly open their doors to you and offer you food and lodging. Semi-rural and bordering the majestic forest of Whipped Cream, the village is appreciated for its calm, its medieval buildings, its cobbled streets et its hall. A short distance away, at Mesnil Aubry, a former presbytery, now Gîte de France, also welcomes walkers
2th route: Écouen, more than a story, an experience to live
ÉCOUEN is also one of the essential steps in these roads to Compostela. Since Mesnil Aubry, speak Buquet Road, follow the path marked with the traditional bronze nails to reach the town centre. L'the Tourist Office communicates the name of the inhabitants who propose the "donation", a formula with one night's accommodation, dinner and breakfast.
Participation is free. Dominating the plain of France, ÉCOUEN is one of the regional heritage treasures with its castle immersed in 104 hectares of royal forest and his National Renaissance Museum. As for those who prefer to travel on horseback, they will appreciate the bridle paths who sink into the Écouen forest. Note that the city offers two stamps for pilgrims wishing to keep a record of their journey: available at the Tourist Office and at the town hall, one represents the castle and the other the church Saint Acceul.