Are you looking for an unusual and surprising meeting place, close to theRoissy CDG airport, to create cohesion, reward your employees or sign a contract, by combining work and relaxation? Follow the guide.
Where to organize a meeting near Roissy CDG airport?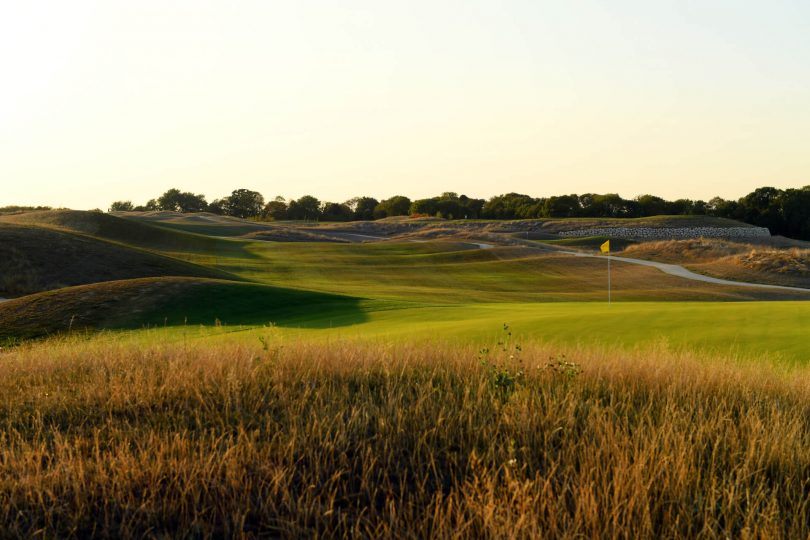 Are you planning to organize a business meeting, a seminar or an incentive day? A tourist area, Roissy also offers great opportunities to boost your professional activity, with your clients or your employees. Organize a meeting or an immersive stay in the heart of Roissy golf course, a natural space worthy of the most beautiful Irish links. For technology enthusiasts, opt instead for the Pathé Gaumont Aéroville cinema where films are experienced in 4DX! You can also book an escape game a stone's throw away at Aeroville Break Team to strengthen the bonds of your teams.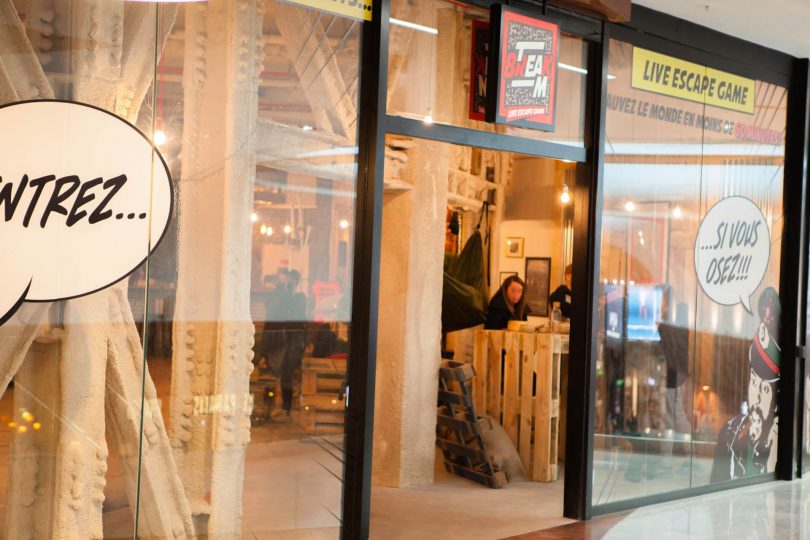 As for heritage lovers, they will also be served at the Louvres Archea museum, with its modern architecture and its exciting program of archaeological excavations.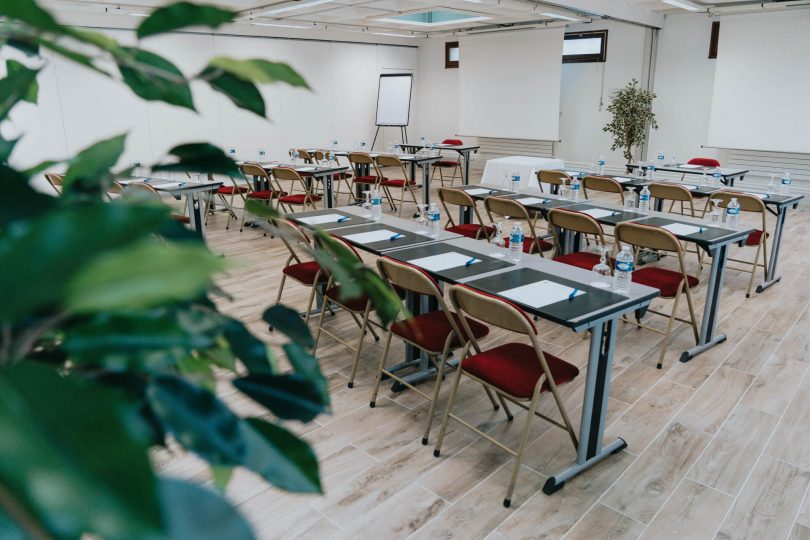 Roissy continues to innovate to meet the needs of national and international companies. Within the 8 rooms of the hotel park are hidden new hotel concepts (Best Western +, Moxy, Nomad Hotel, etc.) and an equally impressive number of hotels.meeting and seminar spaces (more than 240 rooms). All accessible by a structuring transport network (RER B, Roissy Charles de Gaulle airport, TGV). So many assets to make your business meetings a success. the Paris - Le Bourget exhibition center And the one of Paris-Nord Villepinte (the largest French exhibition center!) are a few stops from the RER and offer very good services and reception capacities throughout the year.
Do you have an ongoing project for the coming months? Contact Tariana Carvalho (tcarvalho@ville-roissy95.fr) our business tourism manager for more information!