You are fascinated by the majesty and the power of airliners ...Roissy-CDG airport ! We take you not far from the slopes, where you could almost touch them with your finger and practice the plane spotting.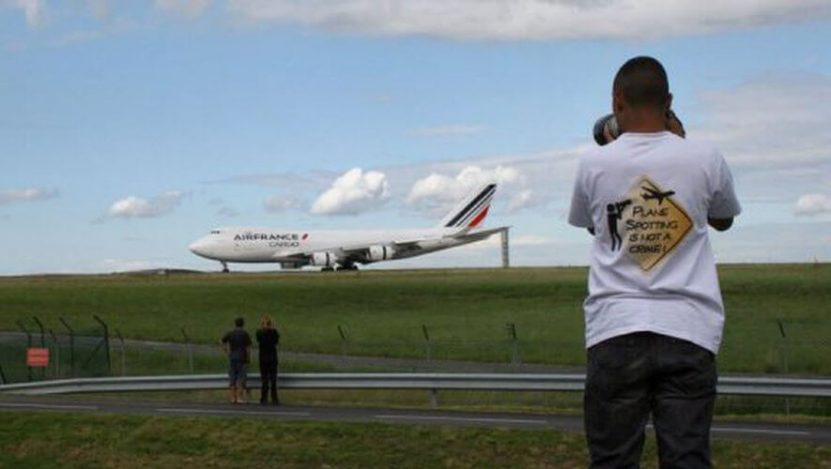 Admire the planes from a bird's eye view of the runways
Lovers of plane spotting called spotters know, there is no site specially designed to attend the spectacle of the take-off or landing of planes at theRoissy Charles-de-Gaulle airport. However, nothing prevents you from admiring them up close, just a bird's eye view of the slopes.
First step: locate the direction of the wind, since takeoff is facing the wind. The first spot is located not far from the N2, at Mitry Mory. You just have to park at the Concorde Memorial then cross the D84A3 to access the cycle path. You are now facing the southern doublet, which has two runways, one reserved for take-offs and the other for landings. You will certainly come across an aircraft enthusiast, perched on a stepladder, looking for rare models to photograph.
Another spot: the airport terminal 1. This circular building includes four embarkation-disembarkation satellites. From its parking lot, you can vibrate in front of the incessant ballet of the giants of the air. You may have the chance to immortalize an A340-600 or a Boeing with a singular cabin, much sought after by spotters. And if you see an enthusiast, ask him so as not to miss the rare bird.
A clear view of the Groupe ADP balconies for the Plane Spotting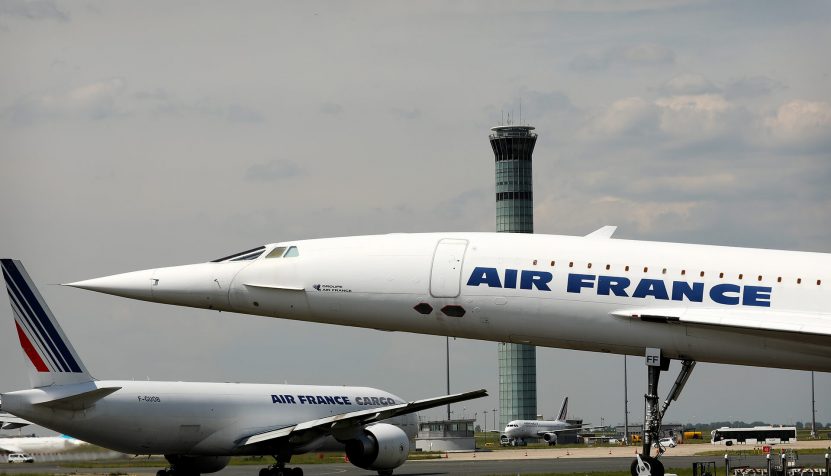 Always at the level of T1, just next to thehilton hotel, walk towards the Concord, the last example of this incredible aircraft, which is on display at the edge of the runway at Roissypole, under its original registration Fox Fox F-BVFF (215). Then go under the taxiways then behind the company Aerolima. You arrive at the foot of the head office of ADP Group whose glazed buildings form an open-air balcony on theRoissy-CDG airport. From its exterior spaces accessible to the public, an incredible view of runways and aircraft parking areas are available to you. All you have to do is sit down and enjoy this magical spectacle, which will be magnified by the setting sun if you go there in the evening. And when planes turn on their navigation lights, you'll appreciate all the magic. Do not miss a beat, because you have a front row seat.
Credits
Photos: Grand Roissy Tourist Office & Ludovic Luppino