Thanks to its many local producers, the Greater Roissy is truly the playground of all gourmets! Committed shop, arborist, brewer, or even beekeeper: all put their know-how at the service of our delighted taste buds. Are you thirsty for culinary discoveries? We have concocted a test for you to find out which producer will delight you in the Greater Roissy !
Ready ? Let's go for a 100% local test!
In terms of taste, you are more like:
🍯Sweet
🧑‍🌾 Salty
🍺 Bitter
🍎 Sour
🛍 All 4 at once!
To consume your local products, you prefer:
🍎 Trust the inimitable know-how of a small producer
🍯 Know that your producer is committed to an ecological approach
🍺 Discover local specialties
🛍 Have all your favorite eco-responsible products at your fingertips
🧑‍🌾 Do your picking yourself to put it on your plate
Your favorite dish is:
🍯 A chicken skewer marinated in honey
🍎 An apple pie
🍺 An aperitif accompanied by a cold beer
🧑‍🌾 A stew
🛍 Starter, main course, dessert... whatever, as long as it's local, fair and eco-responsible!
For you, eating is:
🍺 Have fun
🛍 Take care of your health and the planet
🧑‍🌾 Consuming seasonal products
🍯 Take a pleasure break
🍎 Stock up on vitamins
Your favorite kitchen is:
🍎 Sour
🧑‍🌾 Balanced
🍯 Gourmet
🍺 Refreshing
🛍 Varied
The results have been simmering, it's time to discover them!
You have a maximum of 🍎…
... Head to Verger Pomamour!
Near Gressy-en-France is located the orchard in the old fashioned way of Bernard, a passionate arborist. For more than 30 years, he has perfectly mastered the art of growing apples, pears and plums in harmony. Of course, he takes care of finding the best of his production for you, all year round! To get it, head to its little shop behind its orchards (or the Tourist Office!). On the program: apple juice, ciders, jams, cheeses, fresh fruits and vegetables. Enjoy your food !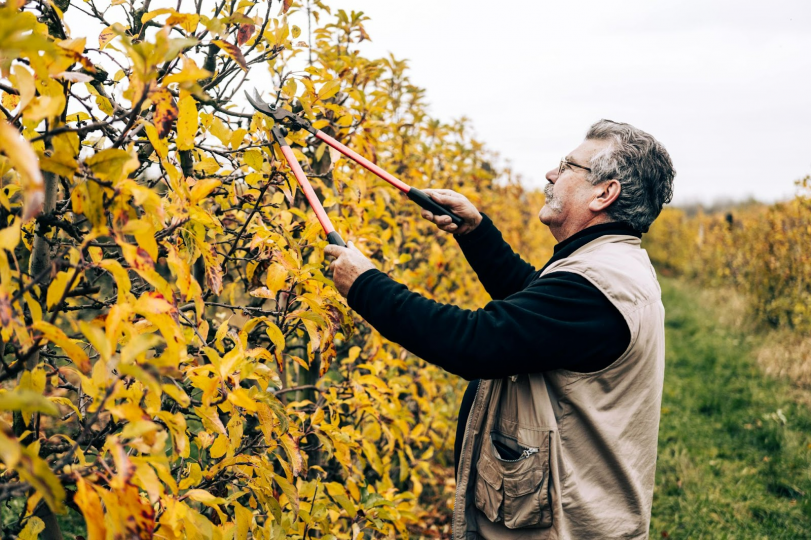 You have a maximum of 🍯…
… Treat yourself with Beeflow honey!
Frantz and Olivier, professional beekeepers, chose in 2011 to commit to the preservation of bees and the environment. So, Beeflow was born in the Oise-Pays de France Regional Nature Park ! Their honey is the promise of a 100% French product, and meeting a maximum of organic criteria.
In addition, our Office is resolutely committed to Beeflow by sponsoring a beehive ! The Tourist Office then contributes to providing a fixed income to beekeepers, but also to safeguarding bees and swarms. You can also get Beeflow honey and honey soaps at the Tourist Office!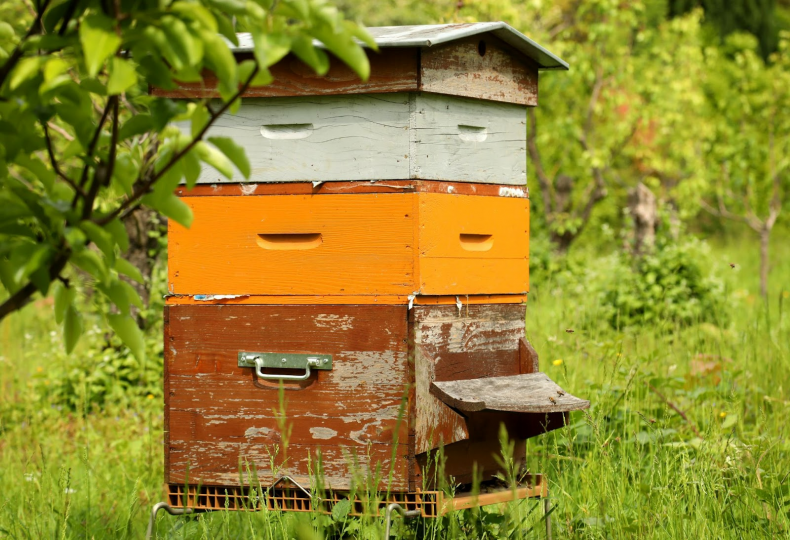 You have a maximum of 🍺…
… Discover the traditional breweries of Grand Roissy!
For an aperitif, accompanied by a meal or just to have fun, taste the beers made in Roissy! Here you have the choice between the Roissy Craft House et Brasserie d'Orville. In the latter, very close to the ARCHEA museum, enjoy the idyllic setting of a farm rehabilitated by two passionate brothers. In the small interior courtyard, between two passages to the foodtrucks, you have the choice between different seasonal beers brewed and bottled in the region. Do not miss to taste them very fresh during a concert in summer!

You have a maximum of 🛍…
… Explore La Fourmilière 95!
Reasoned culture, organic, short circuit, bulk, zero waste... Here is the promise of the grocery store The Anthill 95 à ÉCOUEN. Resolutely turned towards the environment and a fair approach, the shop is a must for lovers of nature and healthy products. Also, it is located just opposite our Ecouen Tourist Office!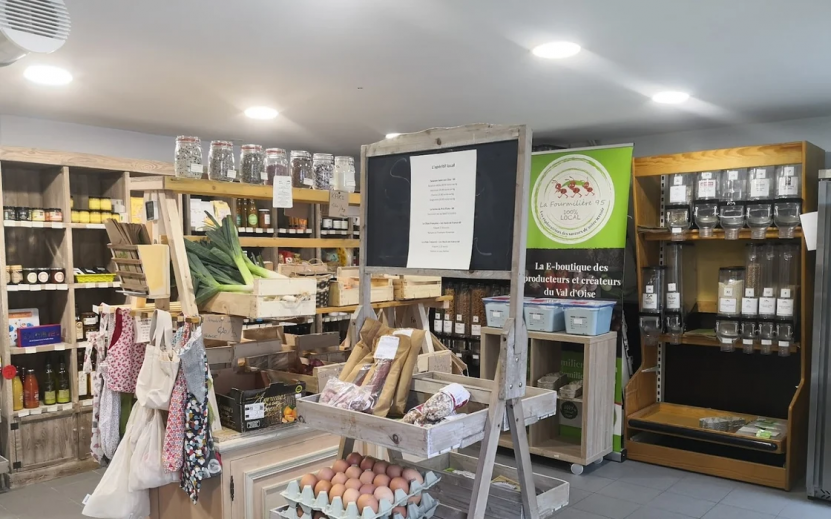 You have a maximum of 🧑‍🌾…
… Onward for the 2 Gatherings of Compans!
Family, playful, warm, natural… The 2 Gathering of Compans add the adjectives to multiply the good times! Here, everyone can go and find what they want for a bucolic picking with direct access by bike from Paris. Then all that's left to do is cook!