It's summer ! When the weather is fine, what would you say to walking through heritage sites, not far from Roissy ? We invite you to discover two nuggets that have retained their rural character for unforgettable group visits around Roissy! The most observant will go from surprises to discoveries.
The Old Country of Goussainville: an atypical village linked to the history of Roissy airport
Did you know that in the heart of the territory, a village looks nothing like it did 45 years ago? Her name, Goussainville. However, there is no shortage of curiosities and vestiges. Deserted during the construction of the airport Roissy, Old Goussainville today brings back a particular atmosphere, one that emanates from ghostly and deserted places.
This is also what gives the place its special flavor. Here, the walls have been taken over by talented graffiti artists. Street art grows there as well as the vegetation hosted by the facades of ruined houses. You will start the tour at Saint-Pierre-Saint-Paul church. It is Philippe Vieillard, caretaker of this listed building, who will open the doors to you. Going up the rue Brûlée, where the only school in the village still sits and a few walled bourgeois houses, you will come across this incredible bookshop which has been selling second-hand books for 22 years. The only brand of Old Country ! In the park of the castle, open to the four winds, snowdrops, daffodils and other free and wild plants will undoubtedly attract the attention of the most herbalists among you.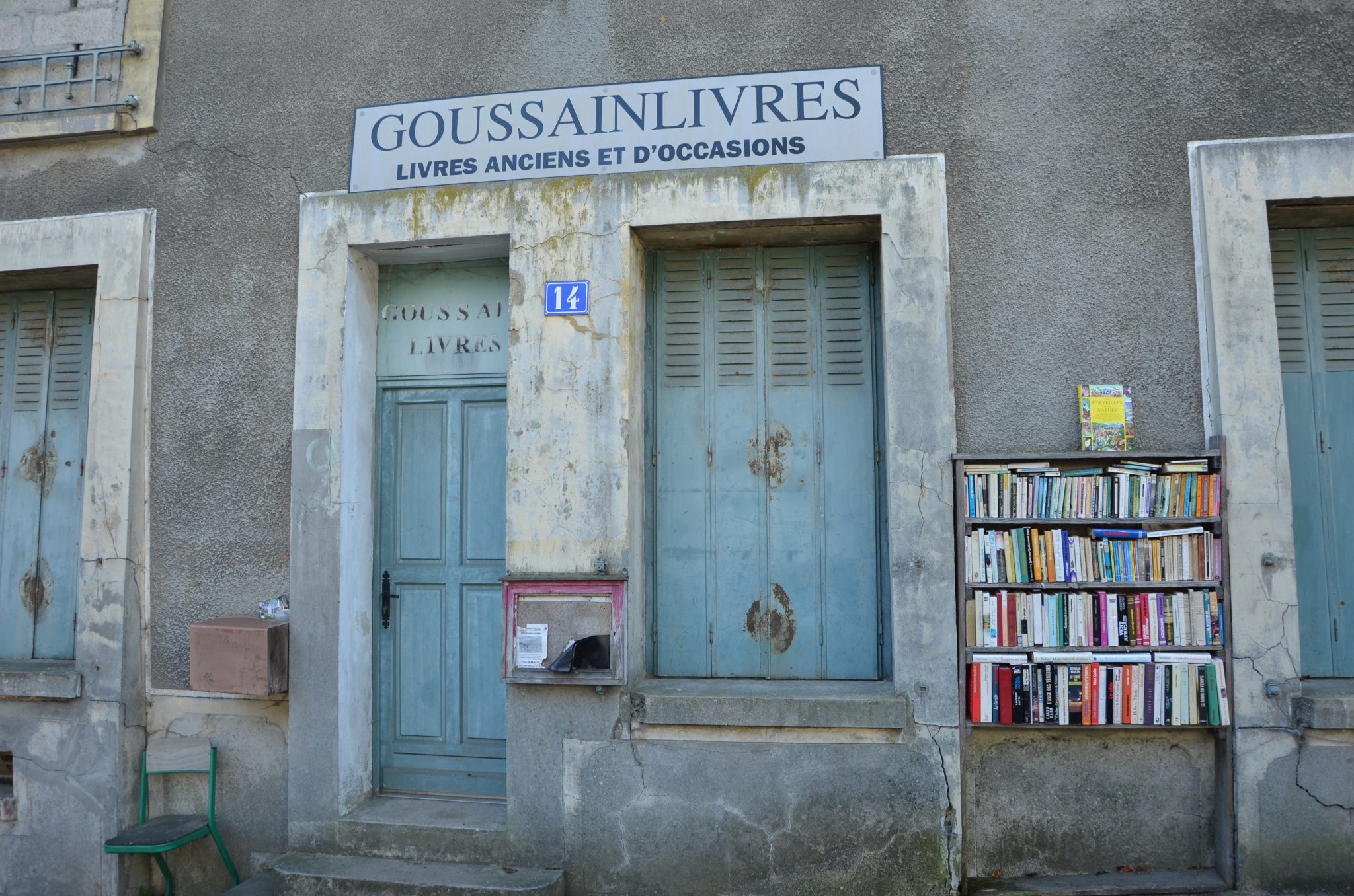 Luzarches, a hiker's paradise for unforgettable group visits near Roissy
Find the right way to Luzarches is not always easy. So it is better to follow in the footsteps of Annie Ocana, a certified nature guide. The old medieval village was known for its natural wealth but also for its ancient know-how. Come and discover its surprising mosaic of landscapes and, at the bend of the streets, its trades of yesteryear. Bring good walking shoes because Luzarches is aimed more at seasoned hikers. After Saint-Côme-Saint-Damien church, the castle of La Motte, seigniory of the XIXe century, and the city center, your guide will take you into the forest. Once on the chemin des Trois Saules, as unusual as it may seem, you will see Scottish cows!