From 90 archaeological sites, the objects kept by the ARCHEA museum bear witness to human settlement and daily life in this territory, from prehistory to the 18nd century. Among these collections are notably exhibited some remarkable Gallic chariot tombs of Val-d'Oise, the prestigious Merovingian burials of the necropolis of St-Rieul or the weather vane of the Château d'Orville besieged and destroyed in 1438 and the thousand-year-old ceramic collections discovered in the Ysieux valley.
Within a contemporary building, the museum ARCHEA offers to discover the history of the Pays de France. Thus, it is the result of archaeological research carried out for 40 years in the north-east of Île-de-France.
Thus, opened in 2010, ARCHÉA is an archeology museum located in downtown Louvres. Designed as a heritage place for conservation, but also for sharing and conviviality, it dialogues through its large bay window with the Saint-Rieul tower. Indeed, it is a place of the first discoveries at the origin of the museum and with the photography by Jean-Luc Moulène inviting the visitor to enter.
In fact, nearly 780 objects from Prehistory to Modern Times, from 90 archaeological sites are presented in a living and interactive permanent exhibition in constant evolution!
Thus, there are video terminals, digital projections, reconstructions, elements to manipulate and models. These help to better understand this rich history.
ARCHÉA is also the archaeological site of the Château d'Orville and the ceramic heritage of the Ysieux valley, the discovery of which makes it possible to understand the work of archaeologists on a daily basis.
In order to properly highlight the archeology of our territory, ARCHÉA organizes:
events (meetings, guided tours, conferences, etc.)
practical workshops
shows
two temporary exhibitions per year.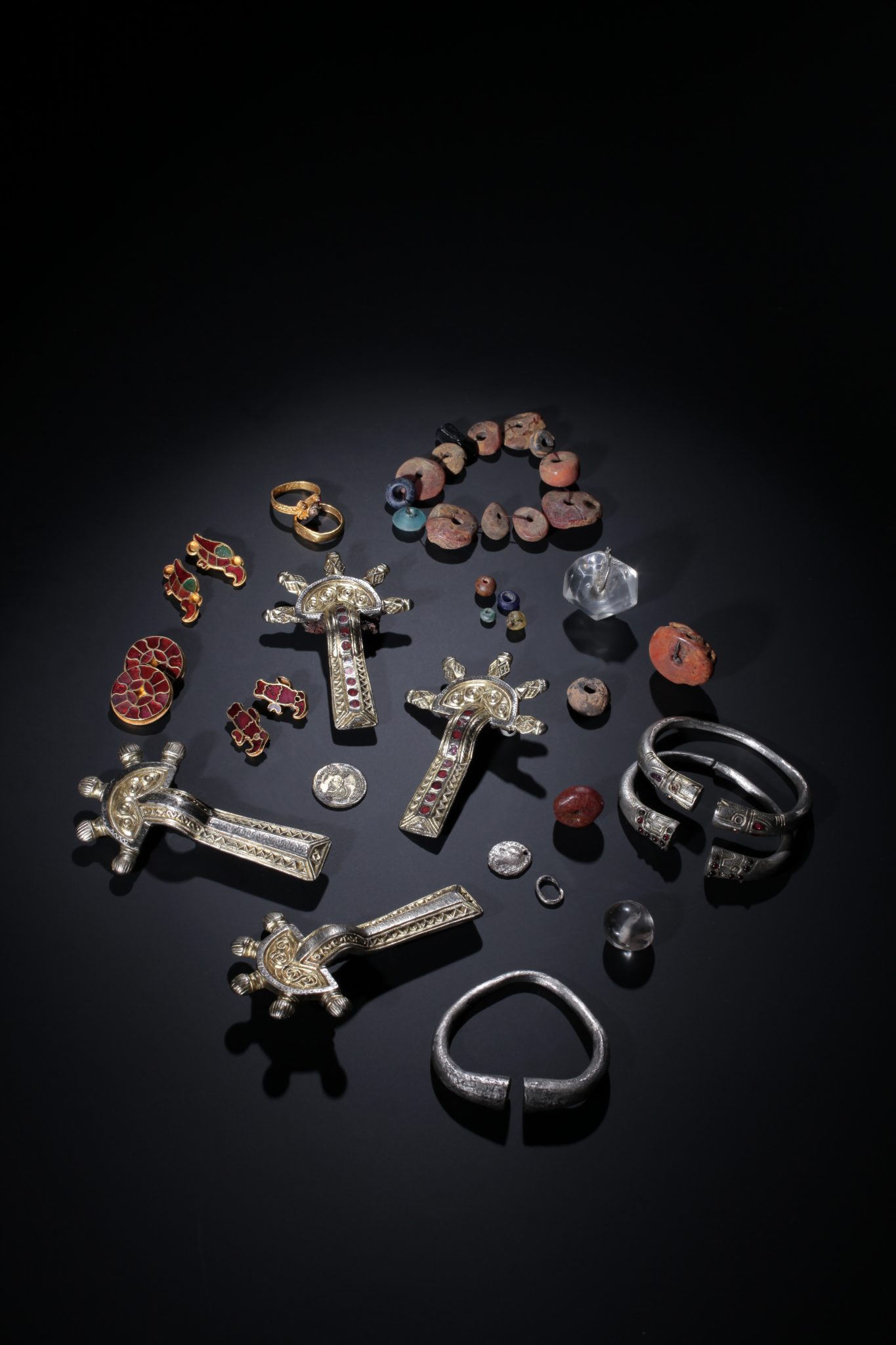 More information :
Open Wednesday to Friday from 13:30 p.m. to 18 p.m. and Saturday and Sunday from 11 a.m. to 18 p.m.
Closures : The 1er May and between Christmas and New Year's Day
Prices : €3,50, free for under 26s and over 65s, as well as every first Sunday of the month and during events.
56 rue de Paris - 95 380 LOUVRES
+01 (34)09 01 02 XNUMX XNUMX
http://archea.roissypaysdefrance.fr/