Association of Baskets of Ysieux
Open all year
Food trade
French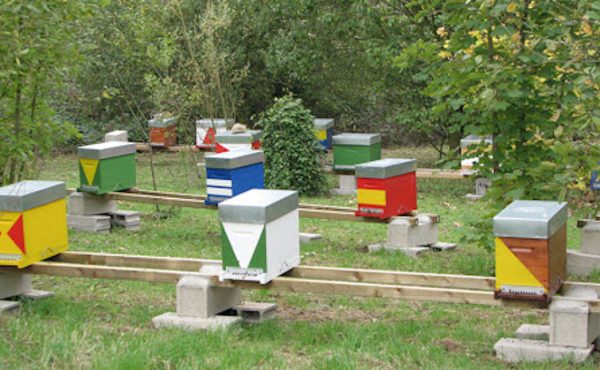 Fruits, vegetables, cheese, meat, honey, flour and mushrooms.
Association of around fifty members under contract with several local producers. It also works in partnership with charities on Fosses.

Registration and membership beforehand.
Types
Shops
Food
Point of sale of local producers
Opening
All year round, every Monday, Tuesday, Wednesday, Friday, Saturday and Sunday from 19:30 p.m. to 20:45 p.m.